Training action sports athletes is awesome.
A massive challenge sometimes, but always a pleasure.
On this particular day, I travelled to South Wales to train pro surfer, Logan Nicol after having trained Mitch, an experienced amateur surfer the night before.
We even managed to squeeze in a surf before I had to head back home.
Don't be fooled though – not all days are as fun as this.
WHY I TRAVEL TO MY CLIENTS
A huge part of my philosophy when it comes to 'online coaching' is that I still have to see each athlete IN PERSON.
I need to see them in the gym with my own eyes.
Hopefully, I'll also get the chance to go surfing with them afterwards (no matter how embarrassing that might be for me in most cases).
There are two main reasons I do this.
Firstly, as a coach it's so much more effective to screen and coach somebody in person.
The best Zoom call or online screening in the world doesn't come close to what you pick up when you're actually in the room with someone.
Secondly and most importantly is building TRUST and cementing our relationship.
The phrase "nobody cares how much you know, until they know how much you care" is what I always come back to when building strong relationships and it's SO true.
I would run over hot coals for the people I work with.
Or at least lukewarm ones.
As you will see, I love working with both pro and amateur surfers.  
If you're interested in finding out more about this, click the links below now:
DISCLAIMER: If you live in California, I will need to charge for the flights.
THE FREE SURFING MOBILITY MANUAL
Don't allow a lack of mobility to limit your surfing, or your life! 'The Surfing Mobility Manual' was written by a coach working in professional sport.
"Adrenaline Athlete was a complete game changer. Alan's approach is so professional and not at all overwhelming…I've never felt so energised and confident in the line up and it's all down to hard work and the correct guidance from Alan."
Chris / Longboarder
Want to get Stronger & catch more waves?
Created by a coach working with pro surfers, Strong Surf Club is strength training for surfers made easy.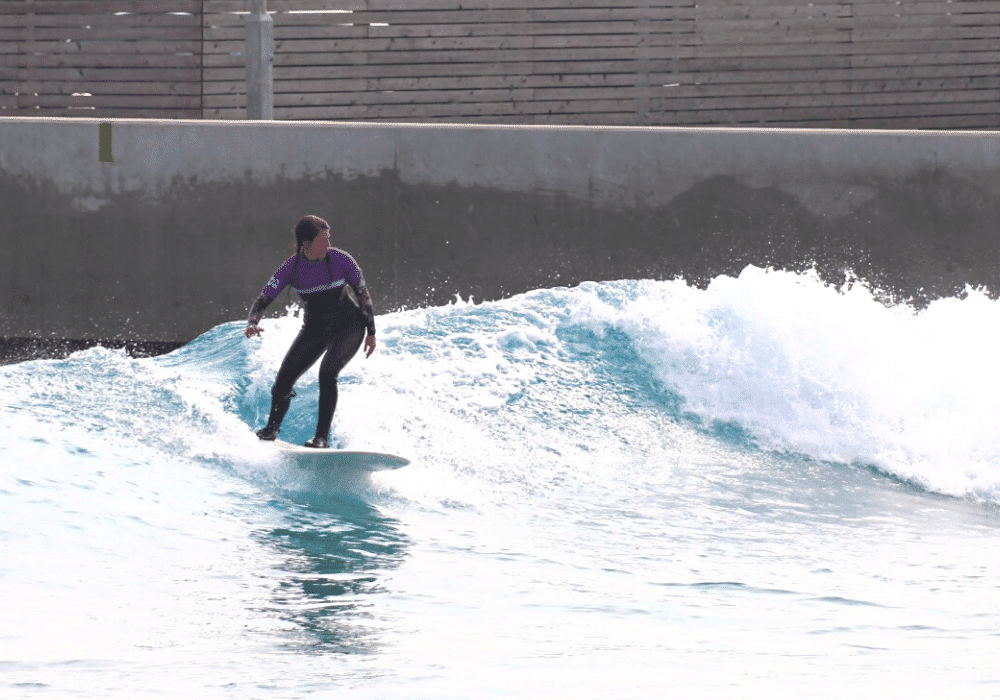 "This is the first surf specific training I've tried and I'm hooked! I can already feel the benefits of stronger paddling, less niggles in my back and shoulders after long surf sessions and generally feeling more confident in the water. Most importantly, it gives me something to do on windy or flat days, knowing I will be surf-fit."
Like this post? You might like...