train like an athlete.
catch more waves.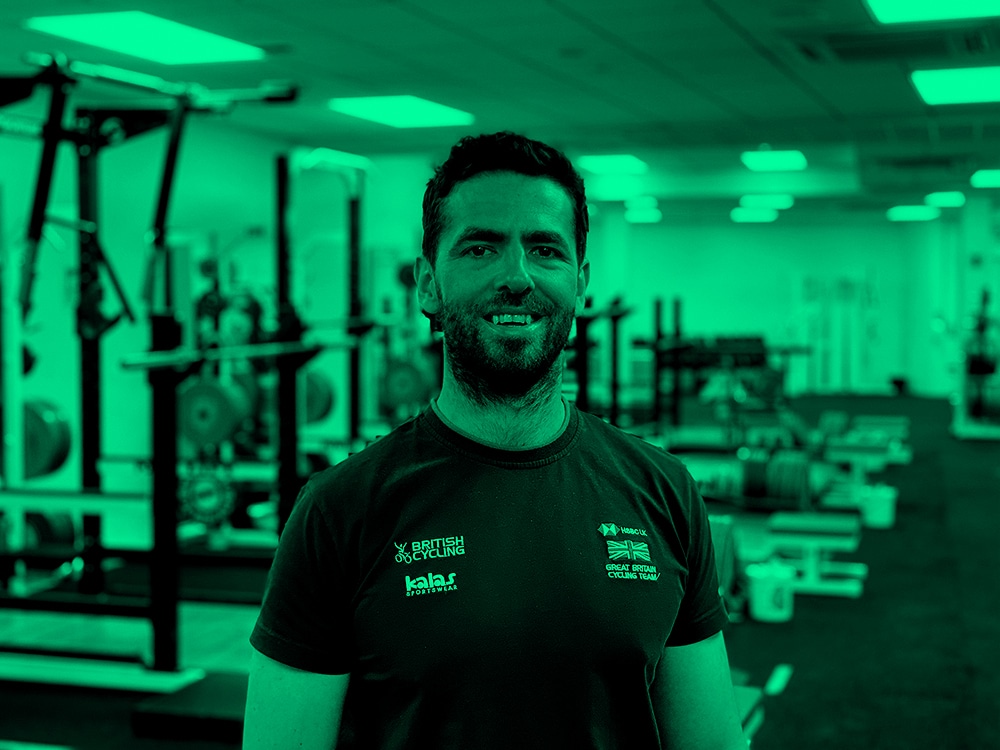 Founder Alan Bisseker has been a professional strength and conditioning coach for 8 years. 
Accredited by the UKSCA & NSCA, he works with elite and pro athletes across multiple sports, including the GB Cycling Team, various gold medallists and the FA.
Alan also works privately with a number of professional surfers such as Luke Dillon and Lucy Campbell.
He's a proud Devonian and all-round good guy. 
The kind of bloke you can trust to tell you what to eat, how to train and the optimum way to prepare a scone (cream first, always!).
But while Alan works with professional athletes, he's a full-time working dad, exiled in Manchester. Which, if you're rubbish at geography, has absolutely no coastline. 
He surfs when he can and is the very definition of a 'landlocked surfer' and a 'weekend warrior'.
So, he totally gets it.

get strong & catch more waves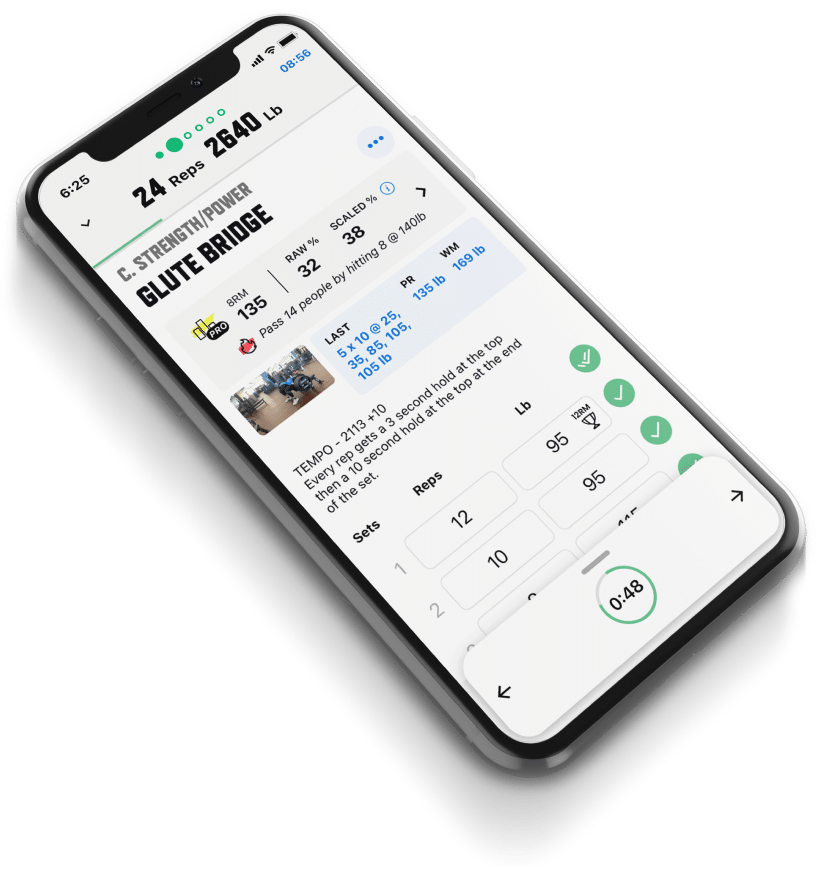 GIMMICK-FREE STRENGTH TRAINING FOR SURFERS.
Developed by a professional Strength Coach, discover the ONLY performance-led strength & conditioning solution for surfers.  
An affordable monthly programme, get ready to catch more waves!
Whether you prefer to train at home or in the gym, we have the right programme for you.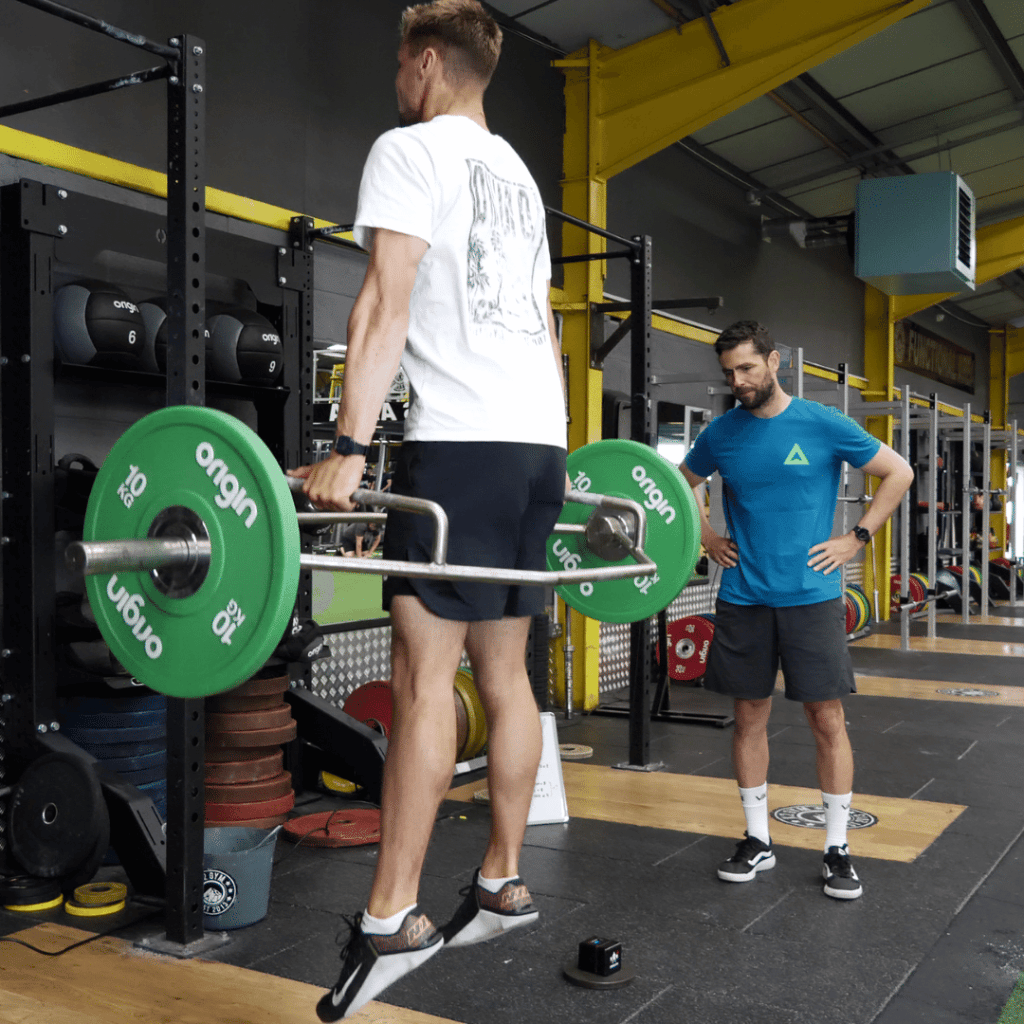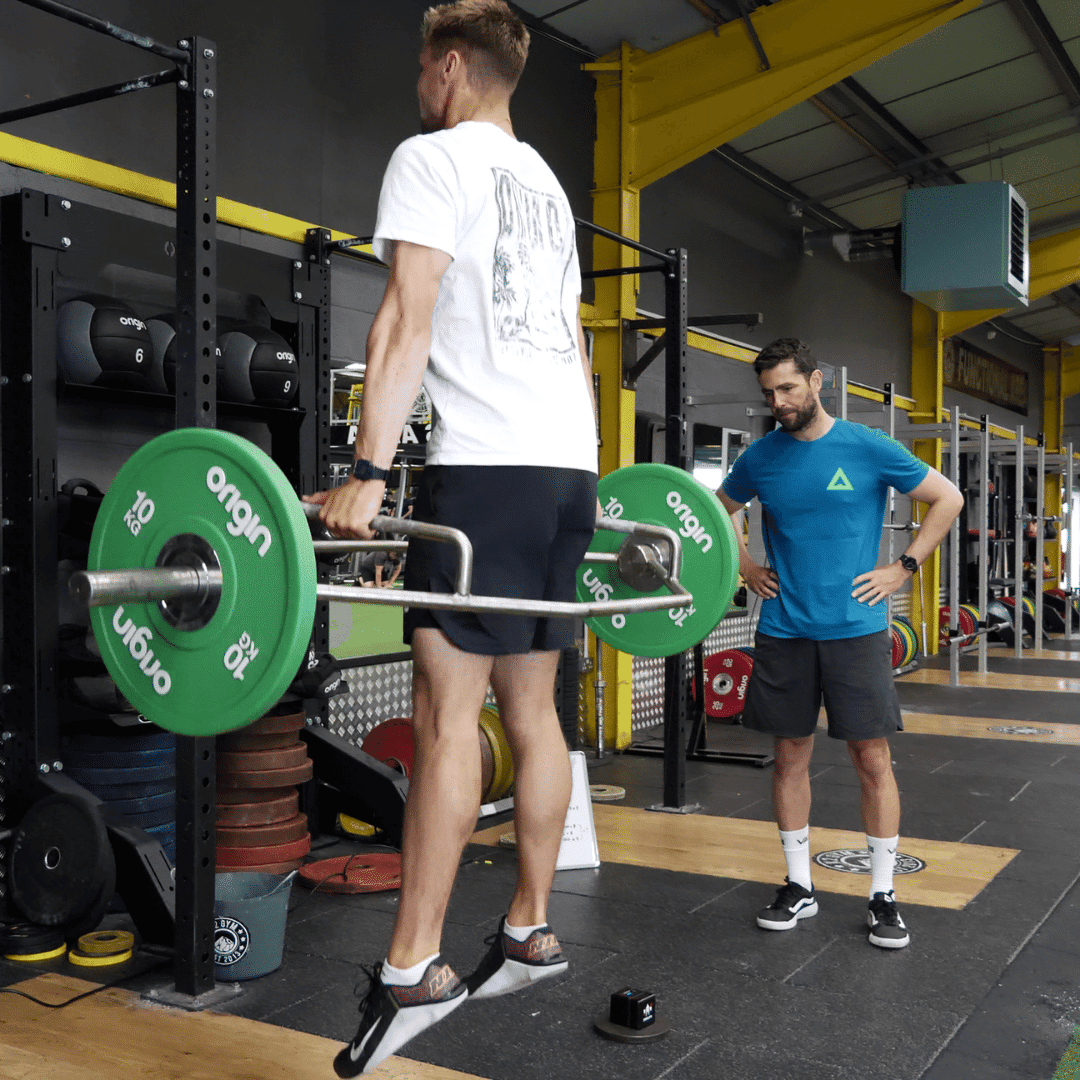 ELITE STRENGTH TRAINING FOR THE COMMITTED SURFER.
This completely personalised service is reserved for the committed surfer who is serious about their physical development and accelerating their progress in the water.
You will receive exactly the same level of undivided attention and support that Alan provides his pro surfers and athletes.
He will leave no stone unturned in developing you as an athlete and a surfer!
FUELLED BY PASSION.
LED BY SCIENCE
All our programmes are shaped by an absolute love of surfing and proven scientific methods, used by pros at the top of their game.
Unlike some trainers, we have total credibility and years of experience. Our approach is transparent, open and totally focussed on the real world results you see when you get out there.
We want to give you the benefits of highly supported 1:1 training, for a fraction of the price. If you're looking for an affordable training option, join Strong Surf Club.  Take your performance to the next level, without needing to do the same to your salary.
We carry out our sports in beautiful, dynamic environments, and we also care deeply about keeping them that way. As a business, we're as sustainable as we can be, and we do whatever we can to promote good stewardship, and to combat pollution, erosion and planetary disrespect of all kinds.  We also donate a proportion of our profits to Surfers Against Sewage.
Got a question? Hopefully we can answer it here.
I've been working with Alan for 3 months now, I am absolutely loving my program and the ways in which we can be flexible and adapt it for when I'm away from the gym too.
Alan's passion and depth of knowledge is incredible and he responds so quickly to any questions or queries.
Lucy CAmpbell / Pro Surfer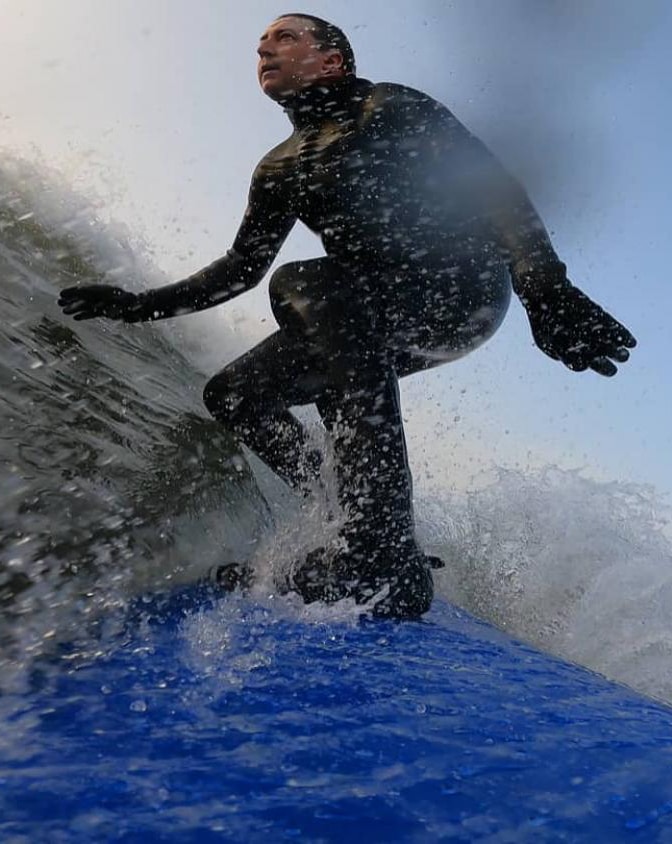 These workouts are not only easy to follow, but they have increased my paddle fitness and strength massively – to the point where I'm now paddling for waves that I wouldn't have normally gone for before. My wave count has increased massively and I feel stronger and always ready to go surfing! 
Pete Skilton
Longboarder / UK Surf Show Host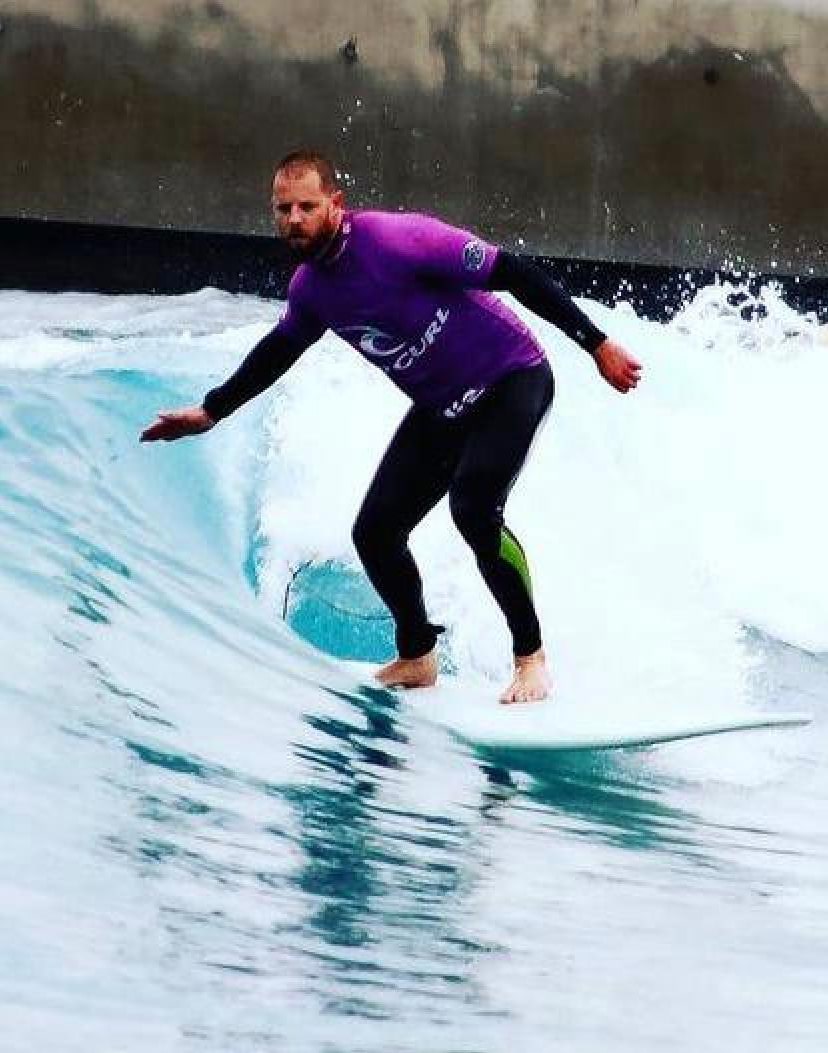 I can hunt down waves and get into position on any wave I paddle for and my overall wave count has probably doubled. I'm now surfing the best I've ever surfed in my entire life and it's all down to these well constructed workouts. Honestly can't recommend these workouts enough! 10/10! 
Leighton Smith
Longboarder / UK Surf Show Host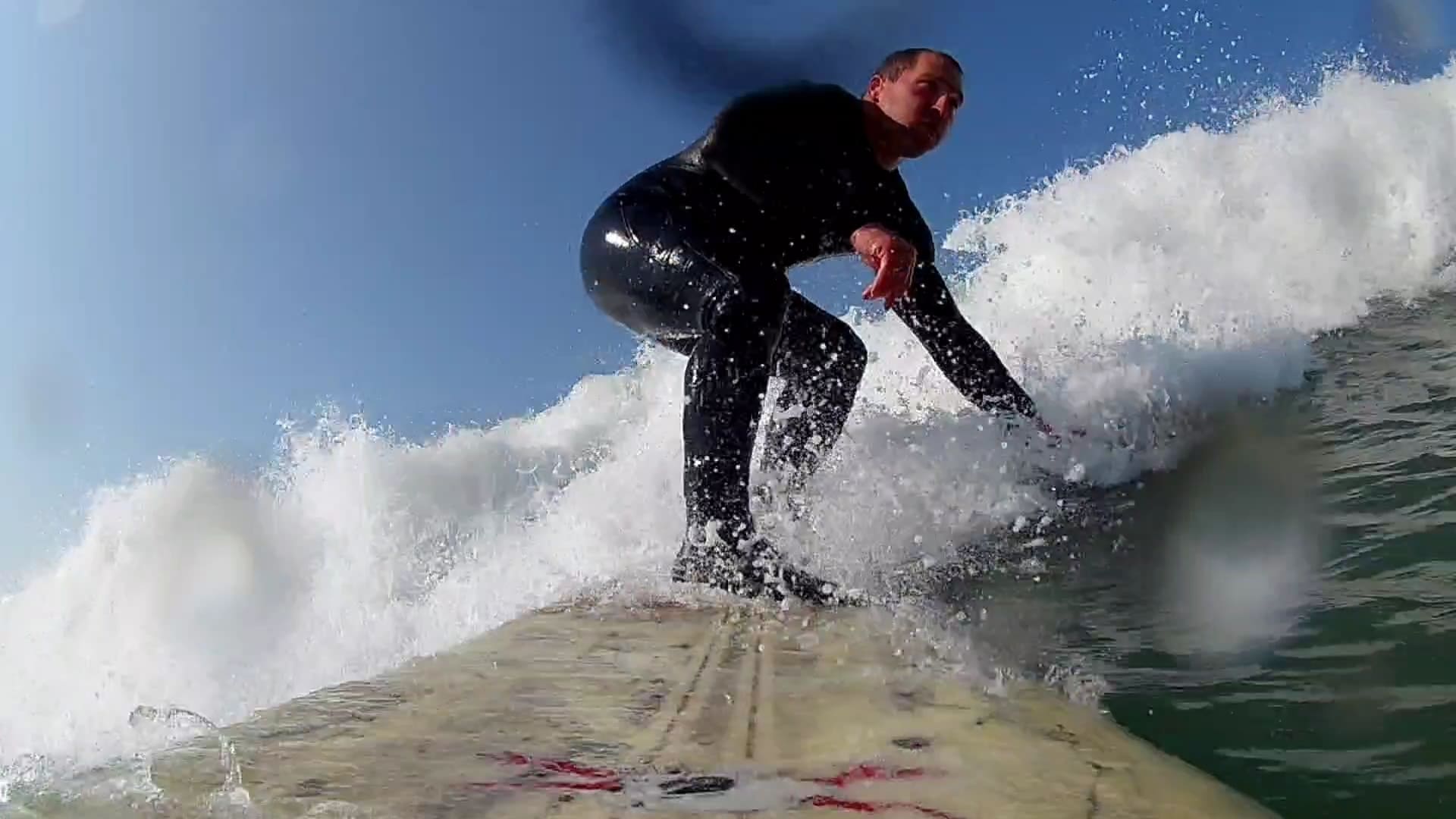 My surf fitness keeps improving and I feel stronger and fitter in general. 
If you're reading this and still thinking about it, I would recommend doing the 1st week. You won't regret it!
Pascual
Longboarder / North devon
Adrenaline Athlete has been a critical part of my surfing progression.  Particularly as a landlocked surfer.  I'm actually amazed at how much my strength and mobility have improved since joining the programme.  Having access to an Olympic-level coach is excellent and the community of other surfers on the app is really supportive.  Love it!
Angie
Longboarder / North East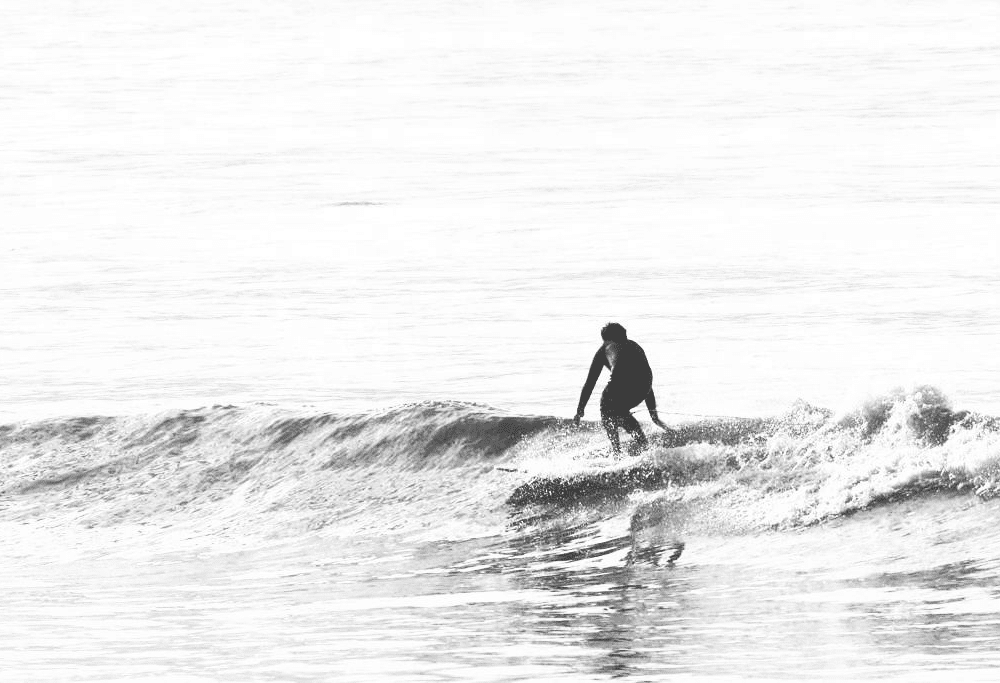 Adrenaline Athlete was a complete game changer. Alan's approach is so professional and not at all overwhelming…I've never felt so energised and confident in the line up and it's all down to hard work and the correct guidance from Alan.
Chris
Longboarder / Wales
I met Alan last year and was actually blown away by his credentials & experience within elite level sport as an S&C coach…I didn't expect to see any quick gains but I honestly did, I was chasing waves where I wouldn't normally, I was paddling harder with the ability to pull myself and the board through the water with more intent…I can only imagine the long term benefits of continuing with the well thought out training which is very simple to follow with the app.
Scott
Shortboarder / Scotland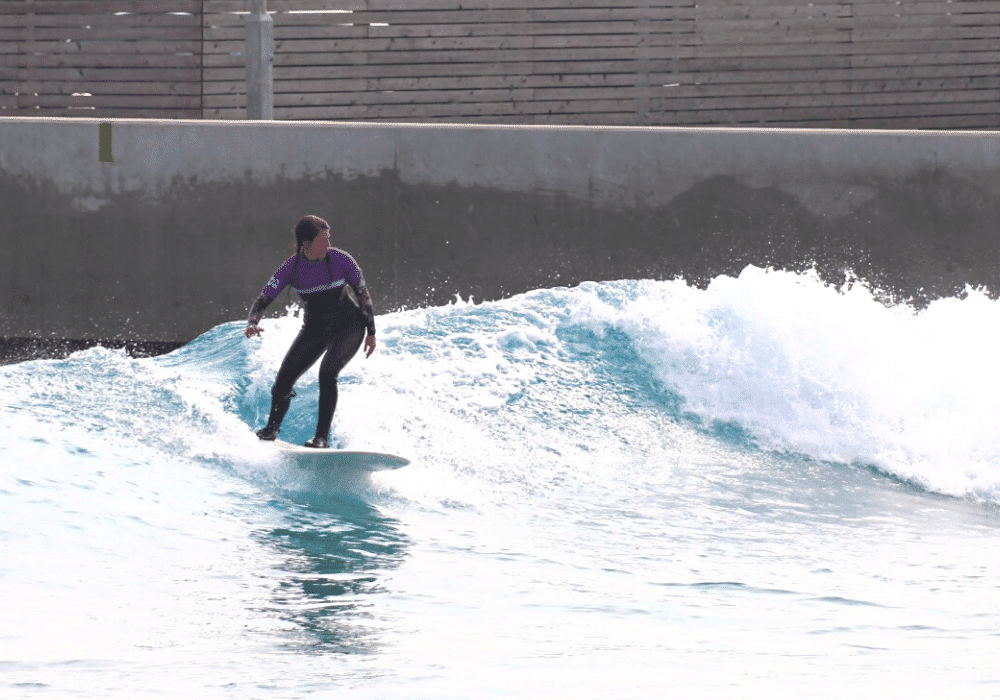 This is the first surf specific training I've tried and I'm hooked! I can already feel the benefits of stronger paddling, less niggles in my back and shoulders after long surf sessions and generally feeling more confident in the water. Most importantly, it gives me something to do on windy or flat days, knowing I will be surf-fit, ready for my next sesh.
Zoe
Longboarder / North Devon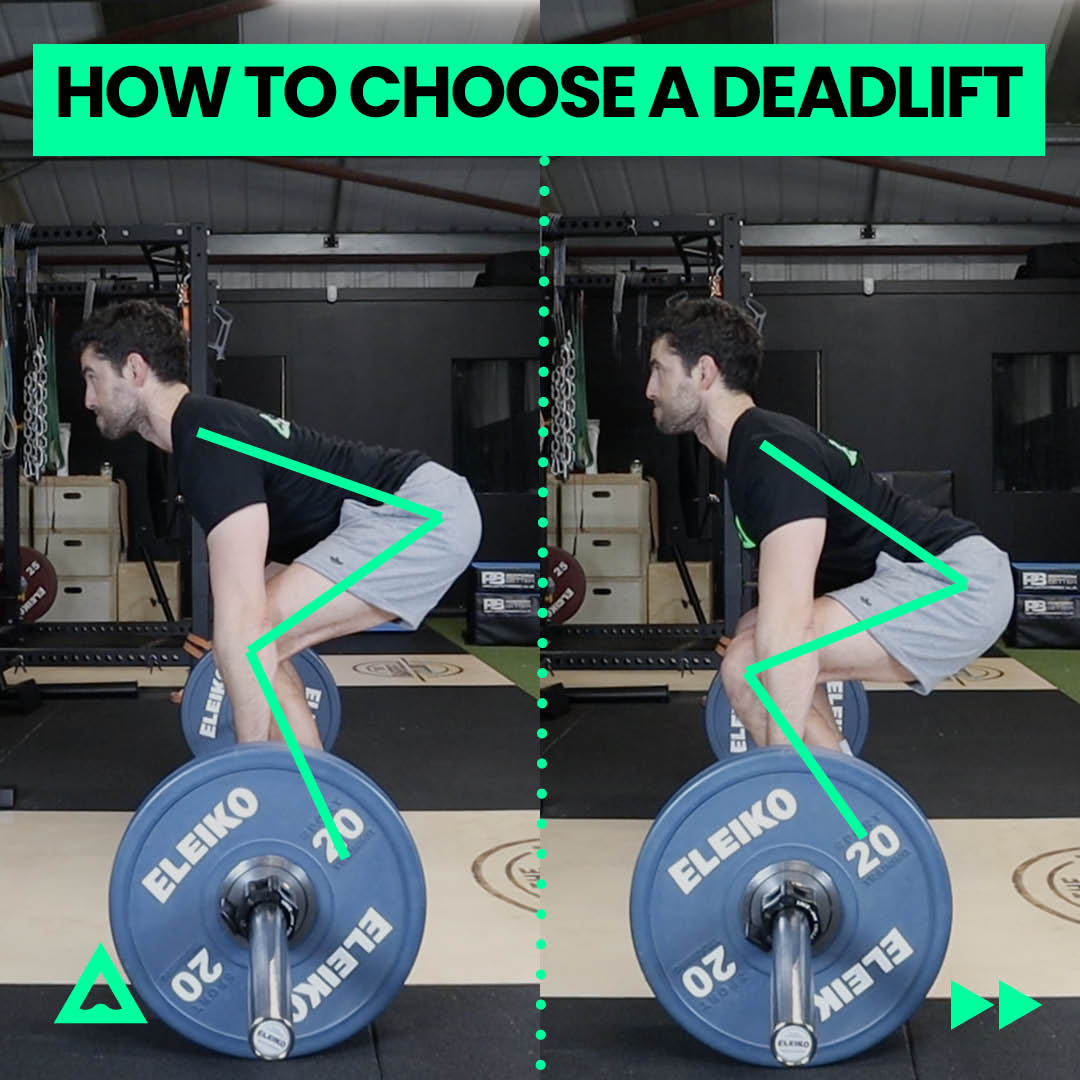 Walk into any gym and you will see different types of deadlift being used, or even the same lift being executed differently …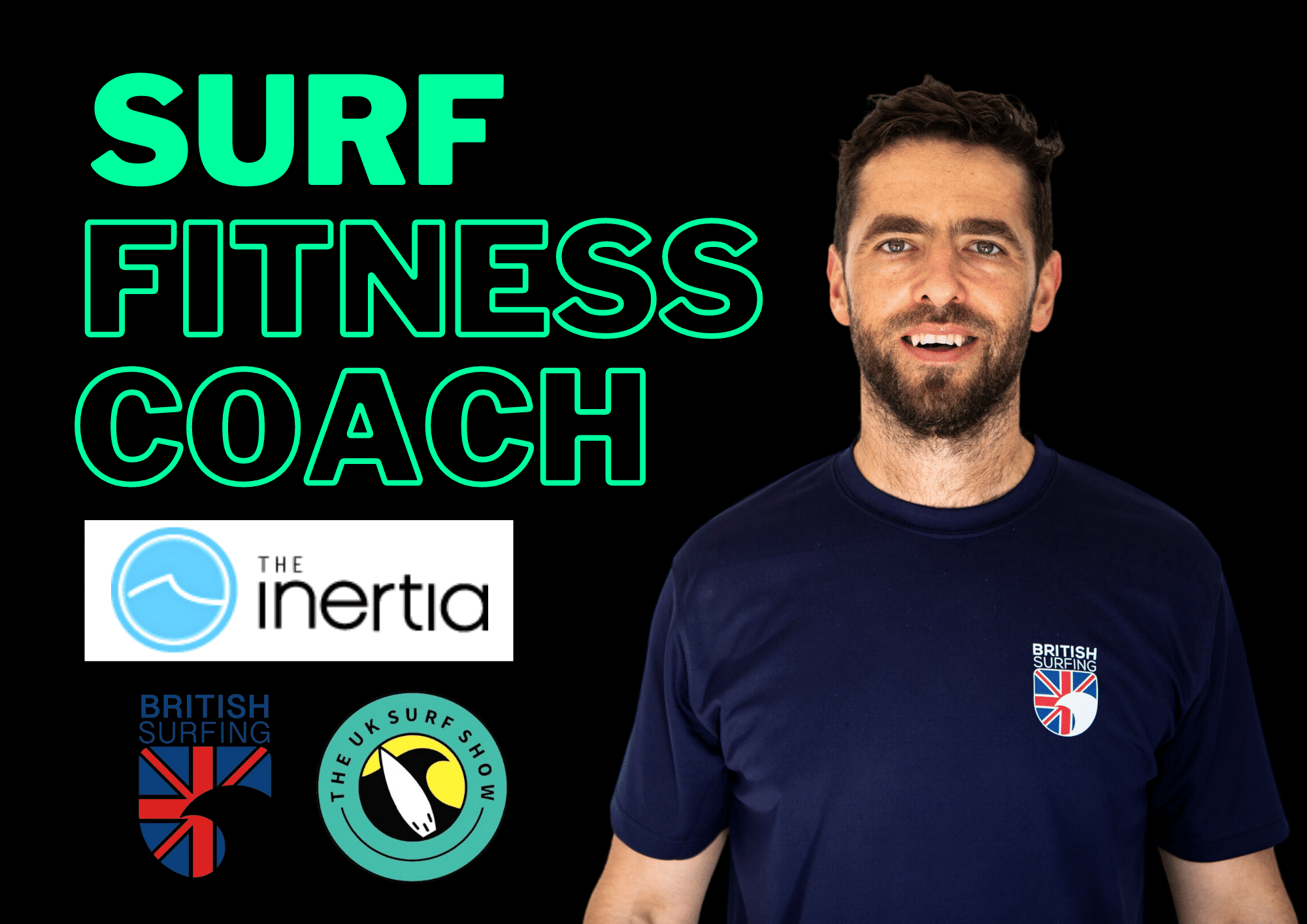 Get Stronger & CATCH MORE WAVES! FIND YOUR SURF FITNESS COACH! Don't let a lack of fitness and strength stop you surfing …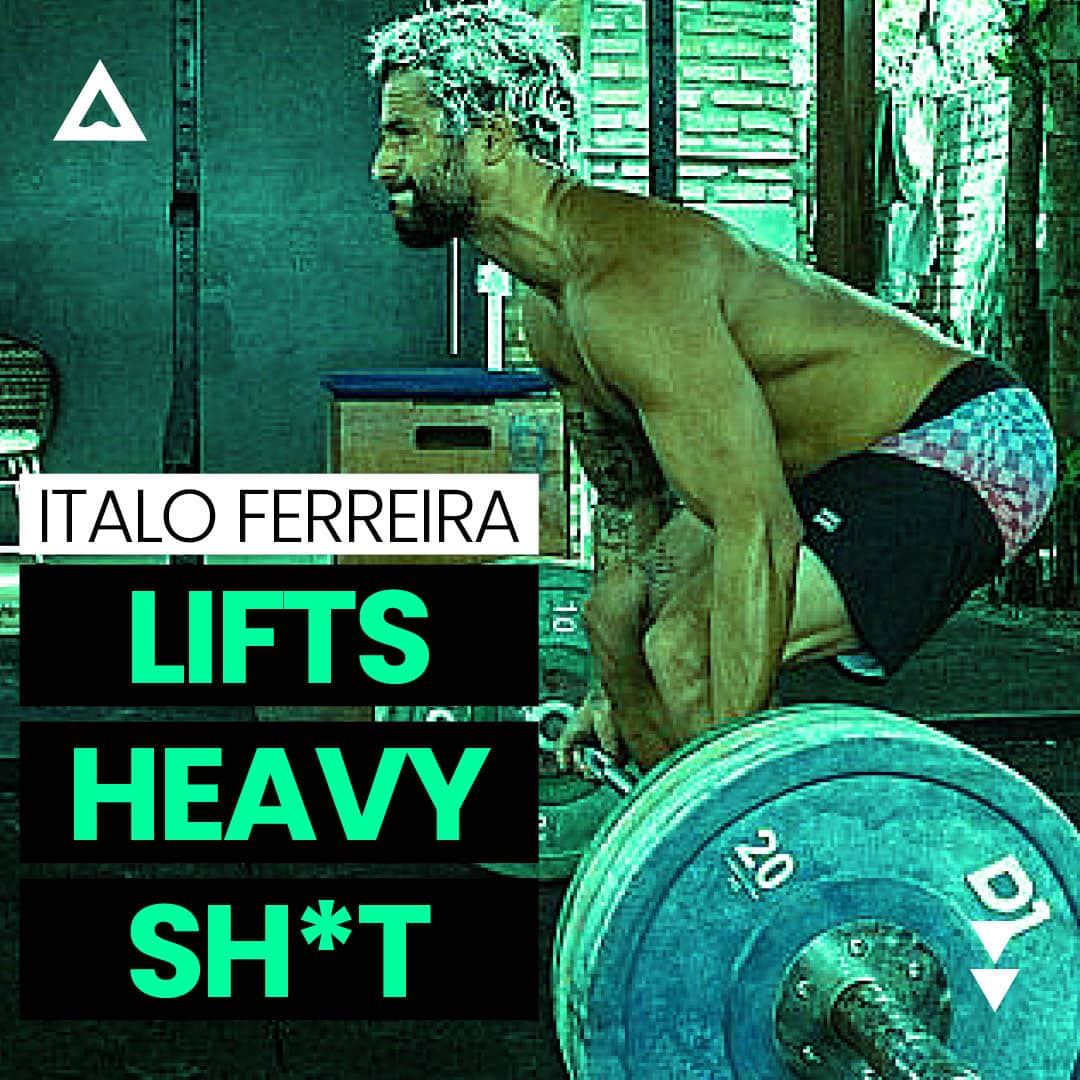 Further to a recent post of mine – which provided musings on the (questionable) advice of 'avoiding heavy weight'…….. I'll just leave …