To The Home Of
Surf Strength Training
train like an athlete.
catch more waves.
We know how it is: the love you have for your sport knows no bounds. But the time you have to enjoy it? Not so much. That's how it is for most of us, and it doesn't mean that you have to let your training slide when life gets in the way of getting out. Whether you just want a bit of structure, or dedicated support from an professional strength coach - Adrenaline Athlete will help you to build and maintain the core physical attributes you need to get the most from every single surf, all year round. So when you can get out, you get the absolute most out of it.
the right level of support for you...
These are the KEY FEATURES of our Strength Training Programmes for surfers:
All our surf strength training programmes are written and delivered by founder Alan Bisseker, a professional strength and conditioning coach working in professional sport. He created Adrenaline Athlete to give weekend warriors access to the kind of highly focussed strength training that pros use to stay at the top of their game.
No gimmicks, just effective training
Most 'sport-specific' training is not fit-for purpose, relying on complex and ineffective exercises with minimal transfer to your chosen sport. Adrenaline Athlete cuts through the BS, giving you tailored and effective weekly programming specifically designed to help you get better at your sport. Zero fluff. Proper results.
Feel part of a community
Feel fully supported on your journey to becoming a better athlete, with direct access to an elite coach. Adrenaline Athlete is a community, so you'll be able to connect with other people who are as passionate as you are about your sport and the process of getting better.
It's all about the results, baby
Our surf strength training programmes make sure you'll see and feel a difference when you get out on the surf.
Science-led and tested on athletes
All our programmes are grounded in science and based on years of experience honed working with elite pros – including gold medallists and World Champions. Every element of our programming is researched with painstaking attention to detail and perfected on professional athletes first, so they actually work.
We believe in giving high value compared to other sport-specific programmes. And we want you to love it. So if you're not feeling it, you'll get your money back within 30 days guaranteed, no quibbling.
I've been working with Alan for 3 months now, I am absolutely loving my program and the ways in which we can be flexible and adapt it for when I'm away from the gym too.
Alan's passion and depth of knowledge is incredible and he responds so quickly to any questions or queries.
Lucy CAmpbell / Pro Surfer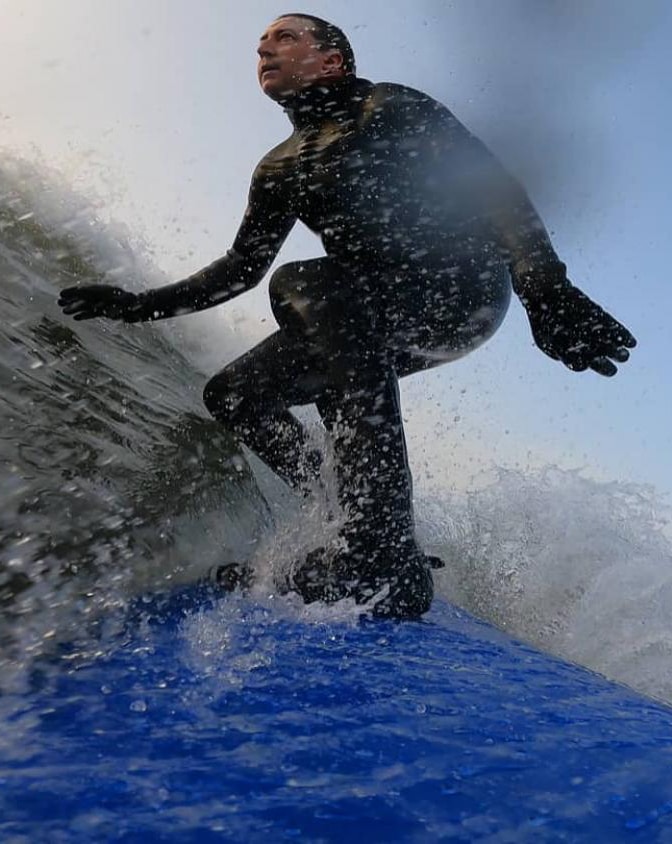 These workouts are not only easy to follow, but they have increased my paddle fitness and strength massively – to the point where I'm now paddling for waves that I wouldn't have normally gone for before. My wave count has increased massively and I feel stronger and always ready to go surfing! 
Pete Skilton
Longboarder / UK Surf Show Host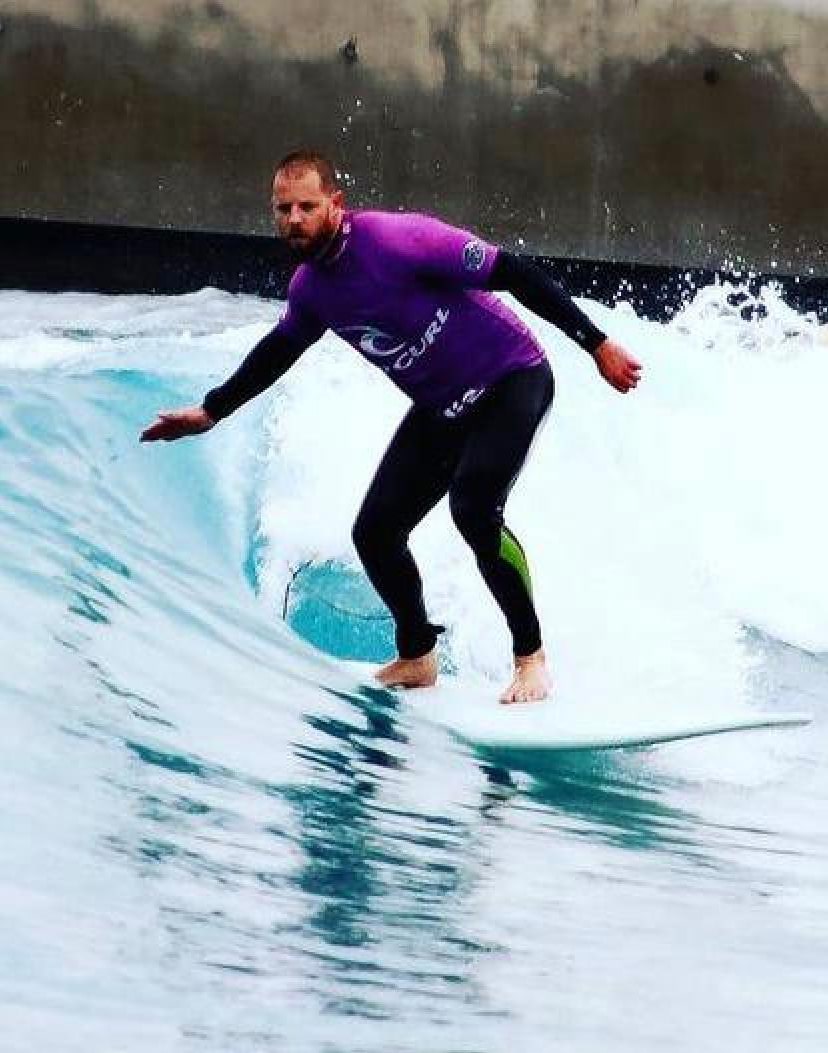 I can hunt down waves and get into position on any wave I paddle for and my overall wave count has probably doubled. I'm now surfing the best I've ever surfed in my entire life and it's all down to these well constructed workouts. Honestly can't recommend these workouts enough! 10/10! 
Leighton Smith
Longboarder / UK Surf Show Host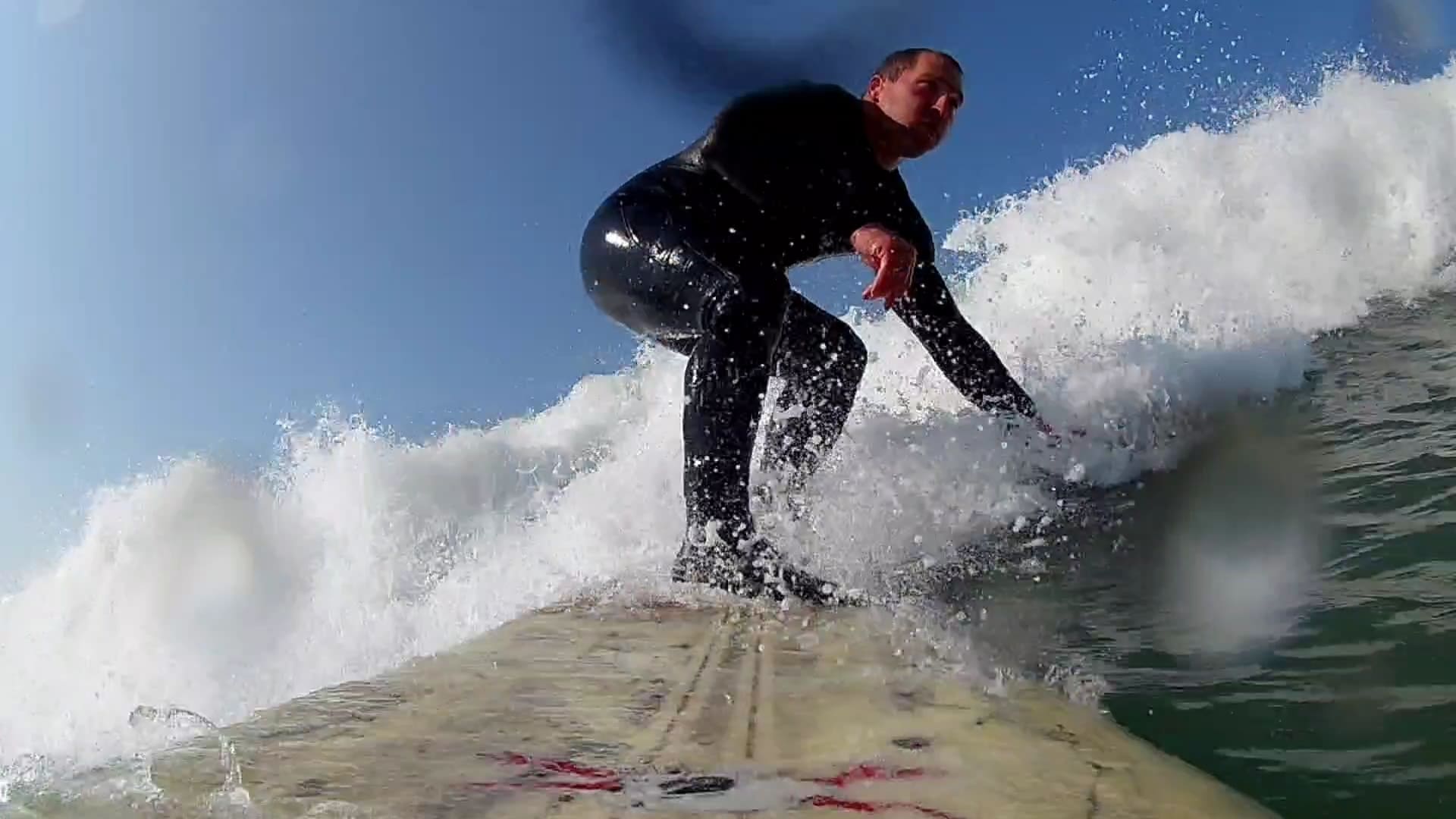 My surf fitness keeps improving and I feel stronger and fitter in general. 
If you're reading this and still thinking about it, I would recommend doing the 1st week. You won't regret it!
Pascual
Longboarder / North devon
Adrenaline Athlete has been a critical part of my surfing progression.  Particularly as a landlocked surfer.  I'm actually amazed at how much my strength and mobility have improved since joining the programme.  Having access to an Olympic-level coach is excellent and the community of other surfers on the app is really supportive.  Love it!
Angie
Longboarder / North East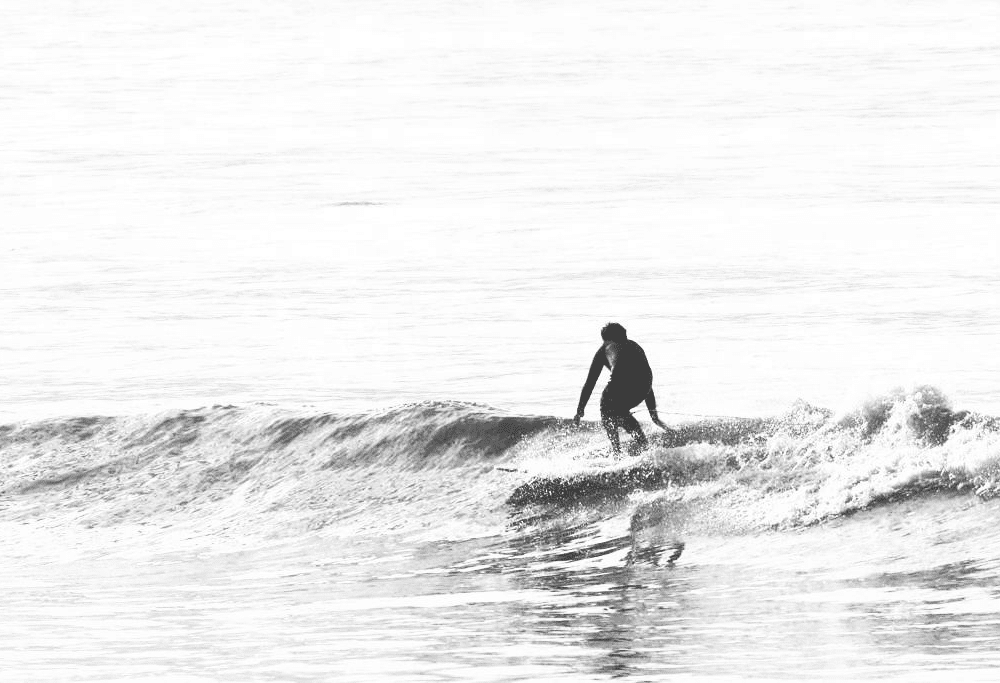 Adrenaline Athlete was a complete game changer. Alan's approach is so professional and not at all overwhelming…I've never felt so energised and confident in the line up and it's all down to hard work and the correct guidance from Alan.
Chris
Longboarder / Wales
I met Alan last year and was actually blown away by his credentials & experience within elite level sport as an S&C coach…I didn't expect to see any quick gains but I honestly did, I was chasing waves where I wouldn't normally, I was paddling harder with the ability to pull myself and the board through the water with more intent…I can only imagine the long term benefits of continuing with the well thought out training which is very simple to follow with the app.
Scott
Shortboarder / Scotland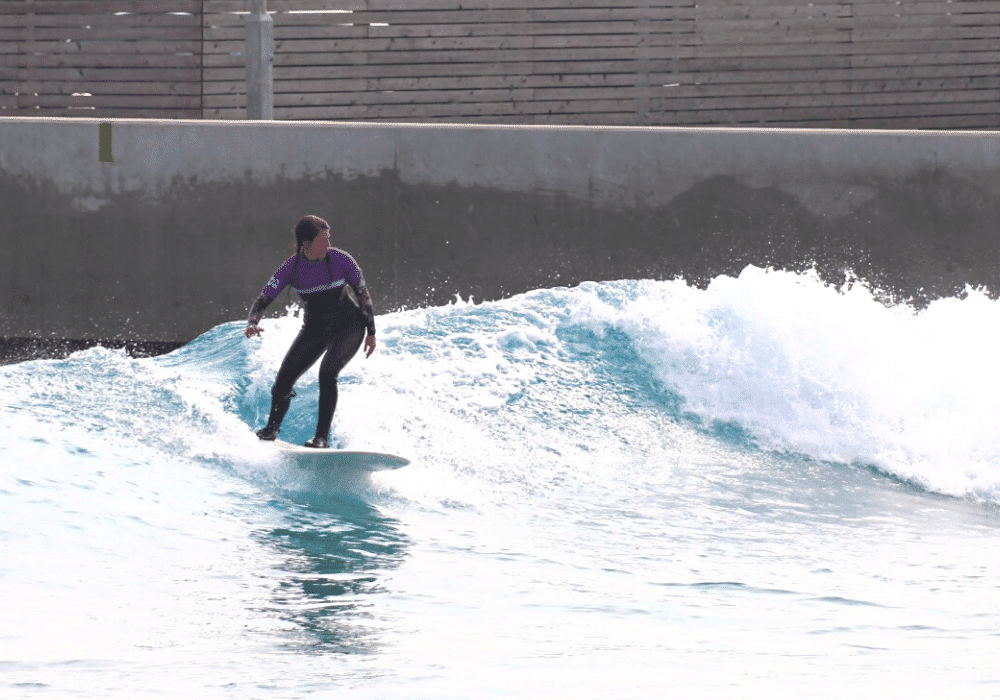 This is the first surf specific training I've tried and I'm hooked! I can already feel the benefits of stronger paddling, less niggles in my back and shoulders after long surf sessions and generally feeling more confident in the water. Most importantly, it gives me something to do on windy or flat days, knowing I will be surf-fit, ready for my next sesh.
Zoe
Longboarder / North Devon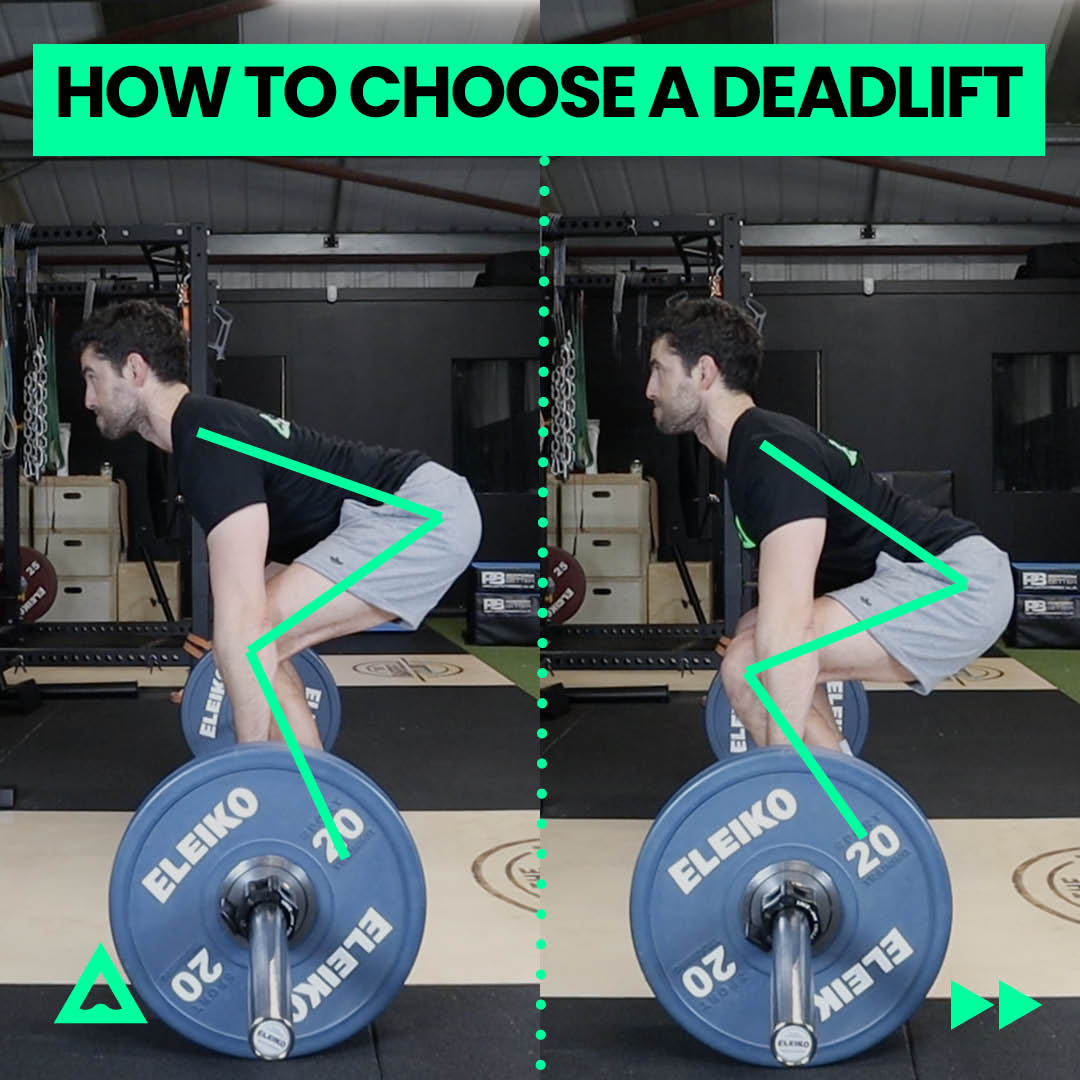 Walk into any gym and you will see different types of deadlift being used, or even the same lift being executed differently …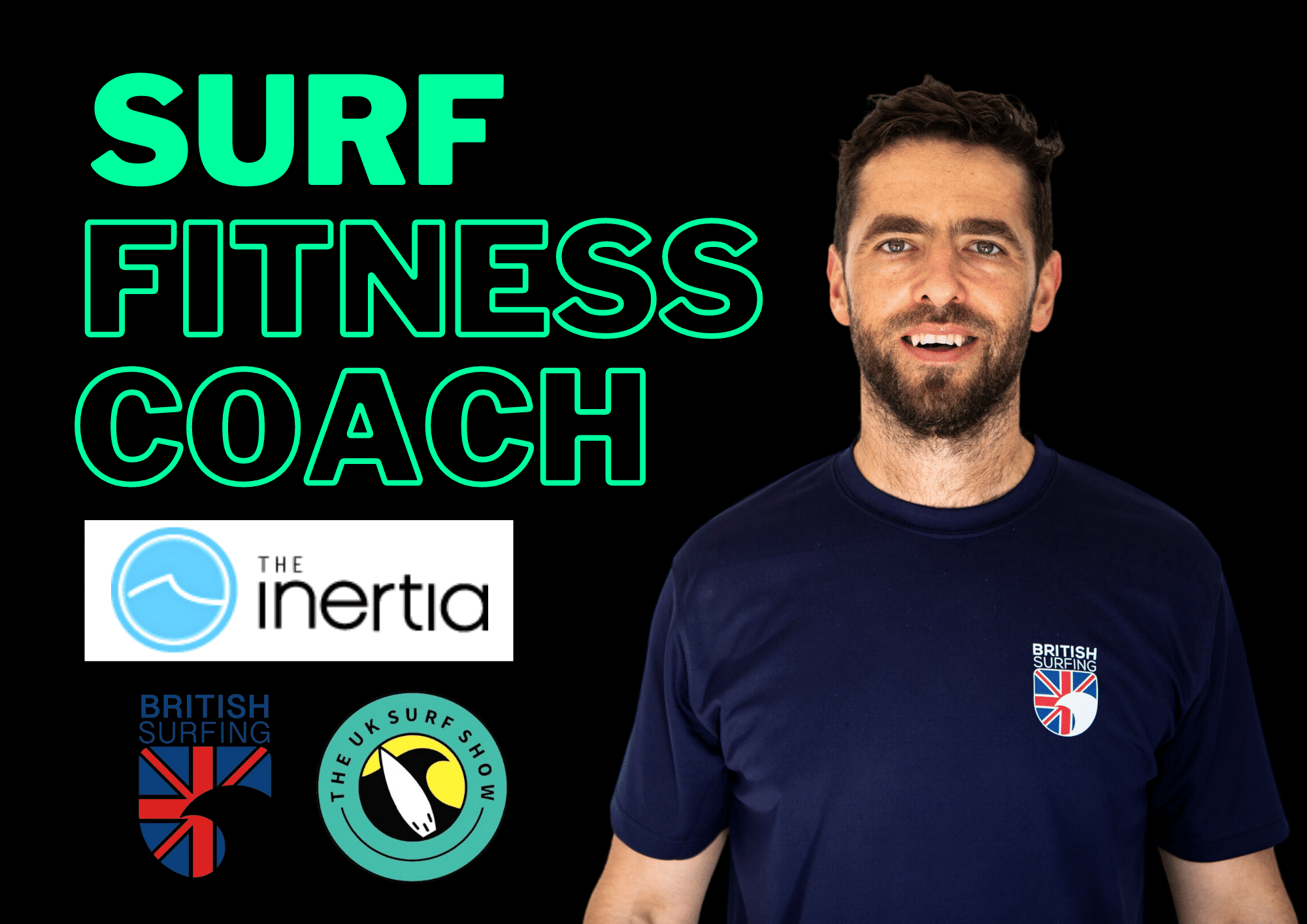 Get Stronger & CATCH MORE WAVES! FIND YOUR SURF FITNESS COACH! Don't let a lack of fitness and strength stop you surfing …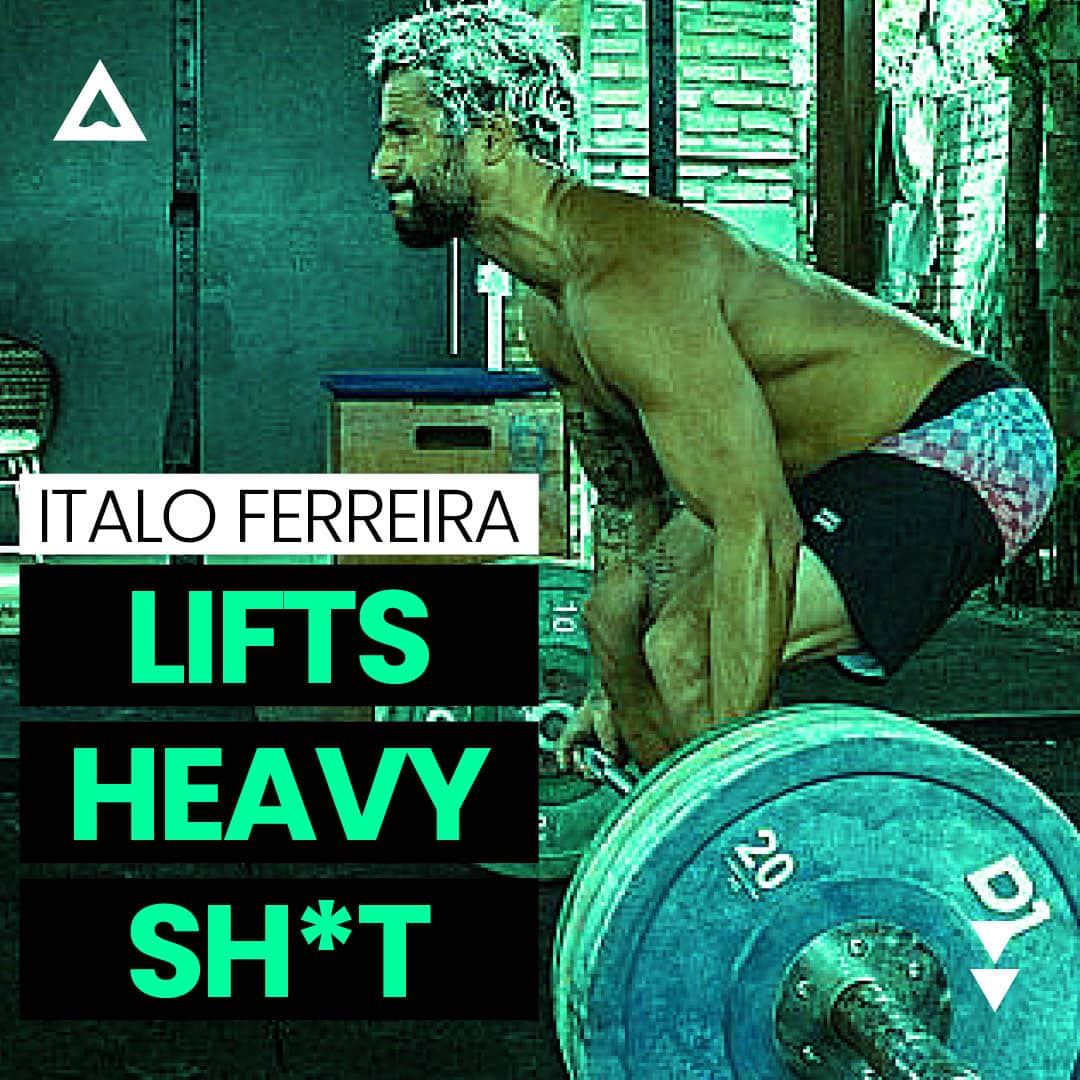 Further to a recent post of mine – which provided musings on the (questionable) advice of 'avoiding heavy weight'…….. I'll just leave …
What real surfers think about
THE FREE SURFING MOBILITY MANUAL
Don't allow a lack of mobility to limit your surfing, or your life! 'The Surfing Mobility Manual' was written by a coach working in professional sport.
"Adrenaline Athlete was a complete game changer. Alan's approach is so professional and not at all overwhelming…I've never felt so energised and confident in the line up and it's all down to hard work and the correct guidance from Alan."
Chris / Longboarder