Enter your email address and receive the now legendary 'Surfing Mobility Manual'.
Check your inbox (and your spam!)
By being subscribed to our mailing list you will receive periodic news and updates from Adrenaline Athlete. You can unsubscribe from these by clicking the link in the email.
What are you waiting for?
If You Want to CATCH MORE WAVES in 2022, you need to be STRONG. More elite & World Tour surfers are strength training, year-round. Why? Because it actually WORKS.
© 2022 Adrenaline Athlete
I've been working with Alan for 3 months now, I am absolutely loving my program and the ways in which we can be flexible and adapt it for when I'm away from the gym too.
Alan's passion and depth of knowledge is incredible and he responds so quickly to any questions or queries.
Lucy CAmpbell / Pro Surfer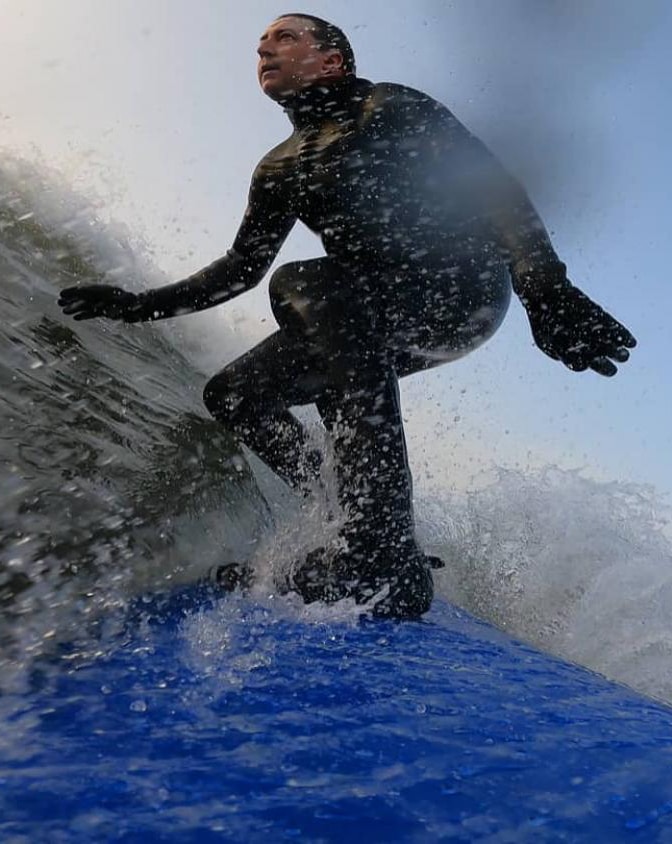 These workouts are not only easy to follow, but they have increased my paddle fitness and strength massively – to the point where I'm now paddling for waves that I wouldn't have normally gone for before. My wave count has increased massively and I feel stronger and always ready to go surfing! 
Pete Skilton
Longboarder / UK Surf Show Host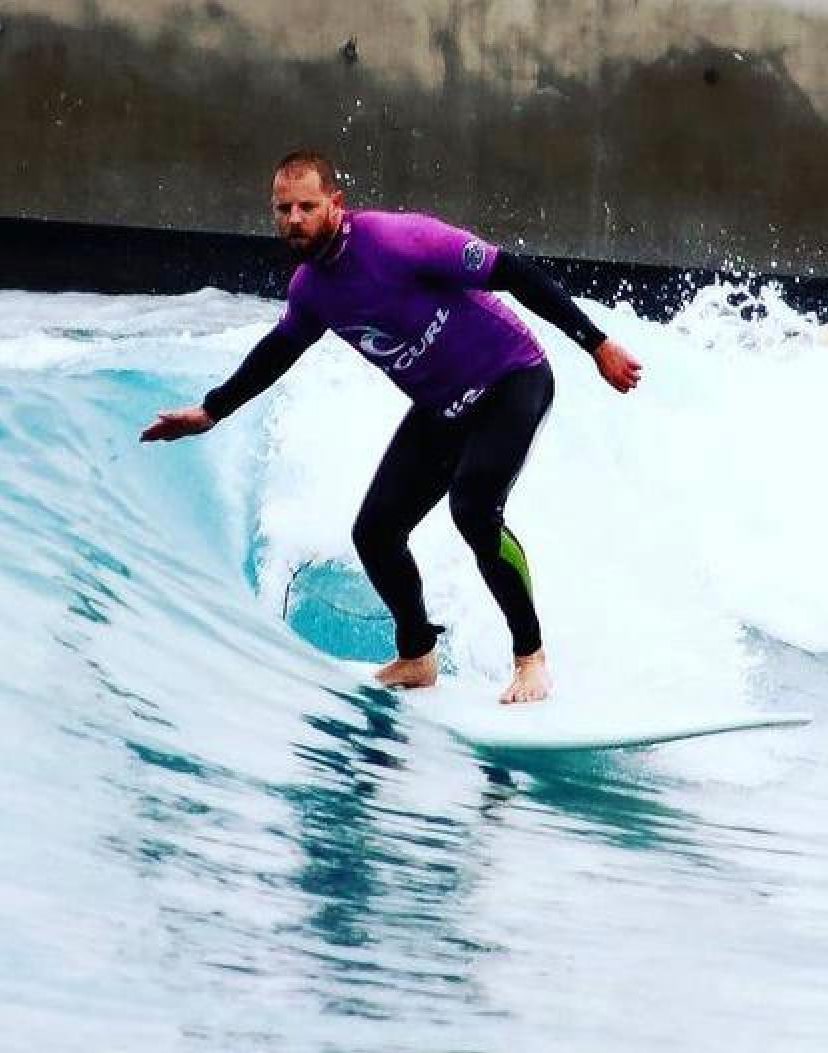 I can hunt down waves and get into position on any wave I paddle for and my overall wave count has probably doubled. I'm now surfing the best I've ever surfed in my entire life and it's all down to these well constructed workouts. Honestly can't recommend these workouts enough! 10/10! 
Leighton Smith
Longboarder / UK Surf Show Host
Adrenaline Athlete was a complete game changer. Alan's approach is so professional and not at all overwhelming…I've never felt so energised and confident in the line up and it's all down to hard work and the correct guidance from Alan.
Chris
Longboarder / Wales
Adrenaline Athlete has been a critical part of my surfing progression.  Particularly as a landlocked surfer.  I'm actually amazed at how much my strength and mobility have improved since joining the programme.  Having access to an Olympic-level coach is excellent and the community of other surfers on the app is really supportive.  Love it!
Angie
Longboarder / North East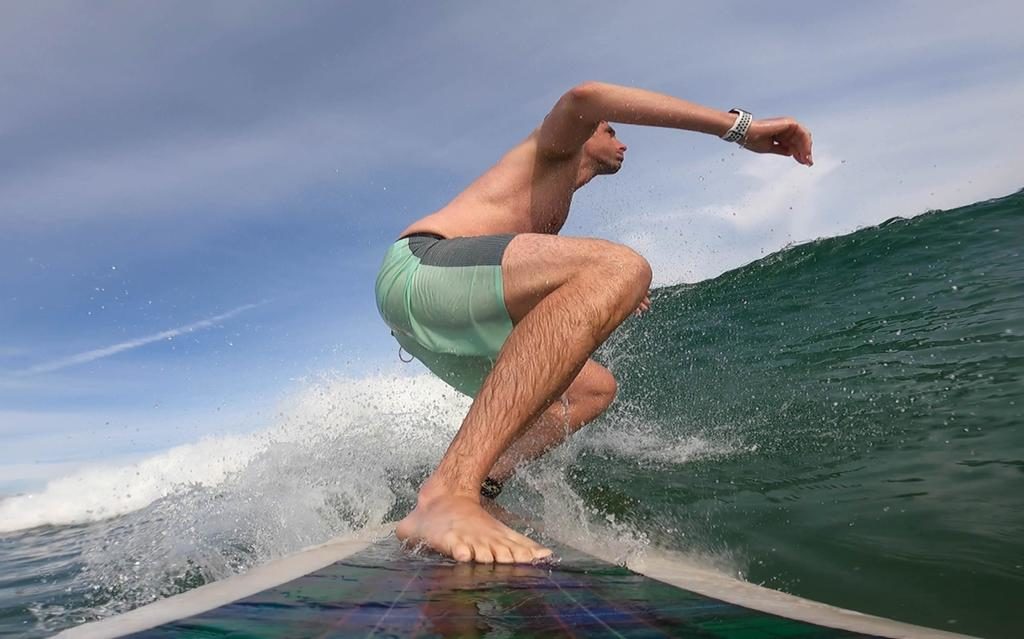 I met Alan last year and was actually blown away by his credentials & experience within elite level sport as an S&C coach…I didn't expect to see any quick gains but I honestly did, I was chasing waves where I wouldn't normally, I was paddling harder with the ability to pull myself and the board through the water with more intent…I can only imagine the long term benefits of continuing with the well thought out training which is very simple to follow with the app.
Scott
Shortboarder / Scotland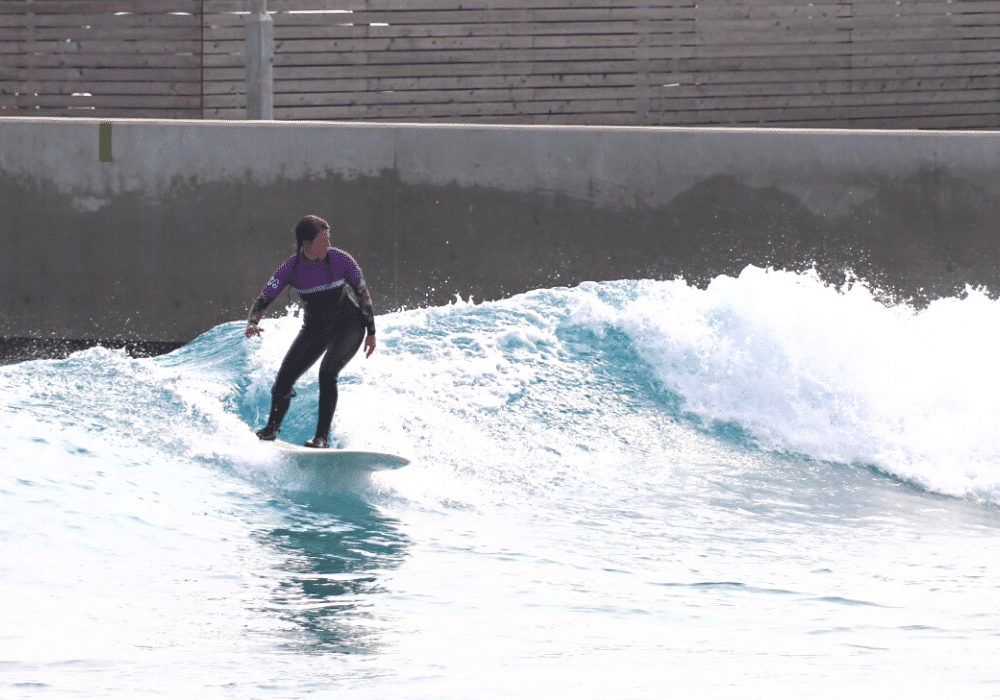 This is the first surf specific training I've tried and I'm hooked! I can already feel the benefits of stronger paddling, less niggles in my back and shoulders after long surf sessions and generally feeling more confident in the water. Most importantly, it gives me something to do on windy or flat days, knowing I will be surf-fit, ready for my next sesh.
Zoe
Longboarder / North Devon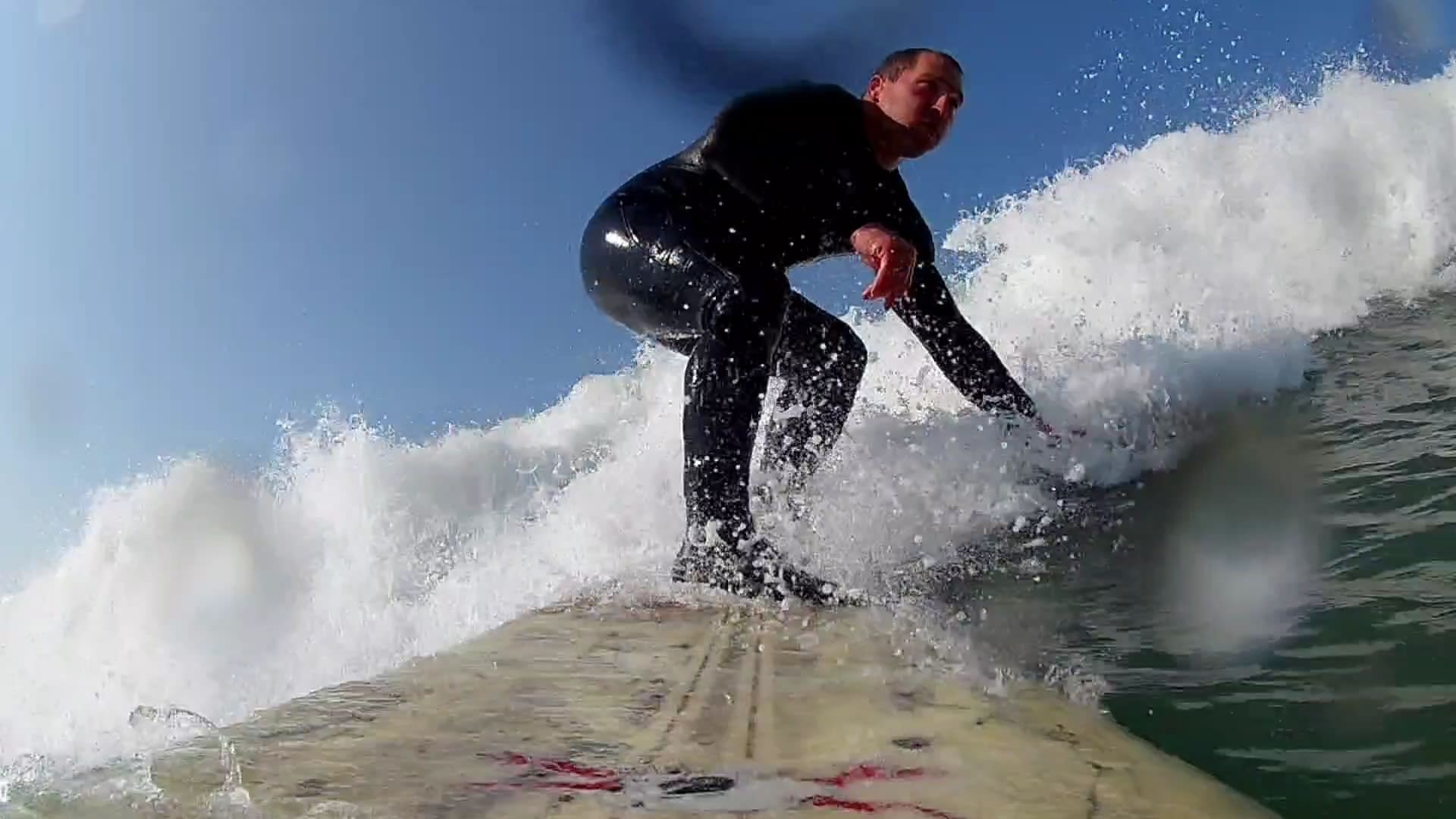 My surf fitness keeps improving and I feel stronger and fitter in general. 
If you're reading this and still thinking about it, I would recommend doing the 1st week. You won't regret it!
Pascual
Longboarder / North devon