Discover where we come from and why we're so good at what we do.
Founder Alan Bisseker has been a professional strength and conditioning coach for 8 years. Accredited by the UKSCA & NSCA, he works with elite and pro athletes across multiple sports, including the GB Cycling Team, various Olympians and the FA.
Alan also works privately with a number of professional surfers such as Luke Dillon and Lucy Campbell.
He's a proud Devonian and all-round good guy. The kind of bloke you can trust to tell you what to eat, how to train and the optimum way to prepare a scone (cream first, always!).
But while Alan works with professional athletes, he's a full-time working dad, exiled in Manchester. Which, if you're rubbish at geography, has absolutely no coastline. He surfs when he can and is the very definition of a 'landlocked surfer' and a 'weekend warrior'.
So, he totally gets it.
FUELLED BY PASSION.
LED BY SCIENCE
All our programmes are shaped by an absolute love of these sports, and proven scientific methods, used by pros at the top of their game.
Unlike some trainers, we have total credibility and years of experience. Our approach is transparent, open and totally focussed on the real world results you see when you get out there.
We want to give you the benefits of highly supported 1:1 training, for a fraction of the price. So you can take your performance to the next level, without needing to do the same to your salary.
We carry out our sports in beautiful, dynamic environments, and we also care deeply about keeping them that way. As a business, we're as sustainable as we can be, and we do whatever we can to promote good stewardship, and to combat pollution, erosion and planetary disrespect of all kinds.  We also donate a proportion of our profits to Surfers Against Sewage.
Got a question? Hopefully we can answer it here.
NOW OFFERING 1:1 Remote coaching I'm looking for 8 new clients who are committed to progressing their surfing in 2022. Looking for …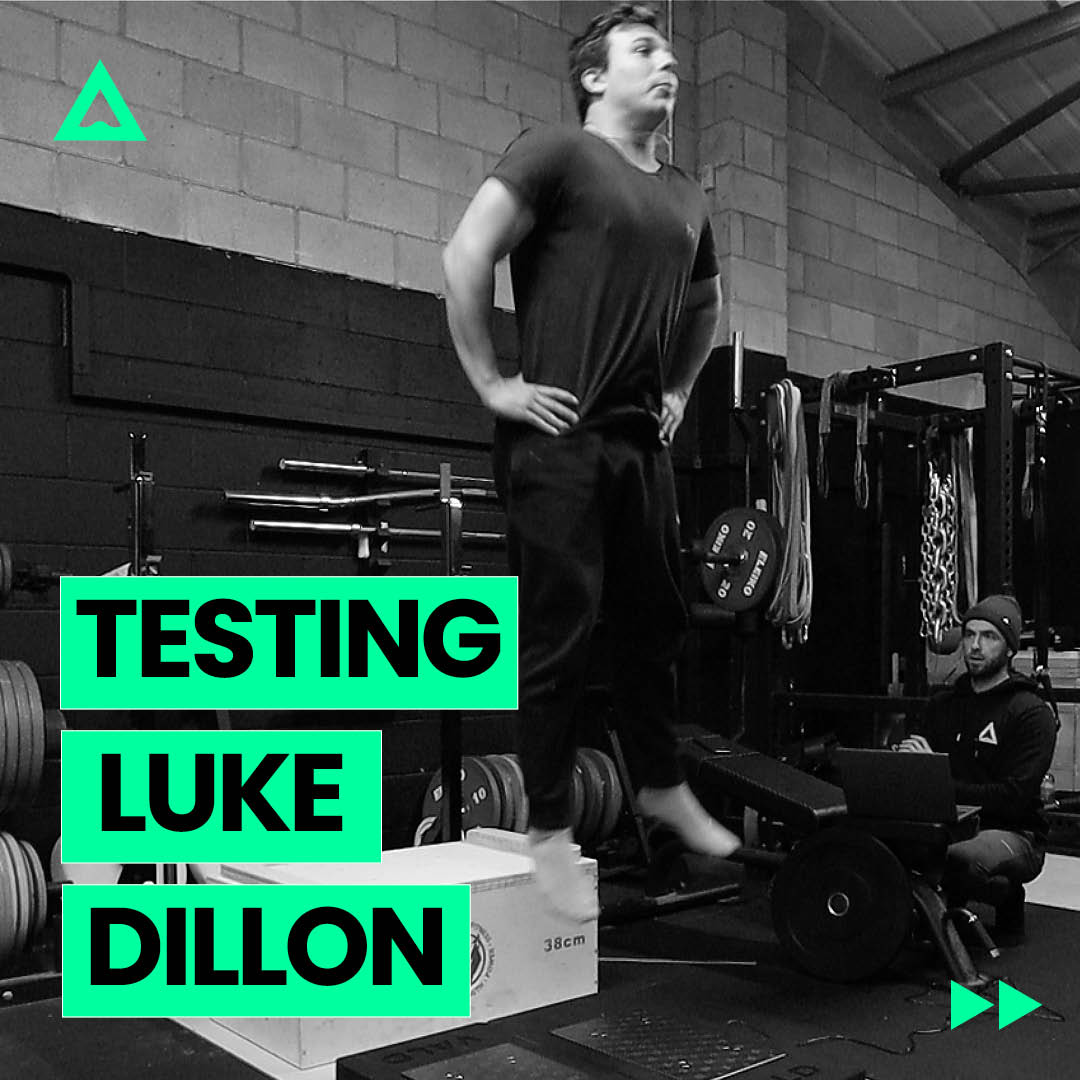 Pro surfer, current English champ and proud cornishman, Luke Dillon Let me introduce you to pro surfer, current English champ and proud …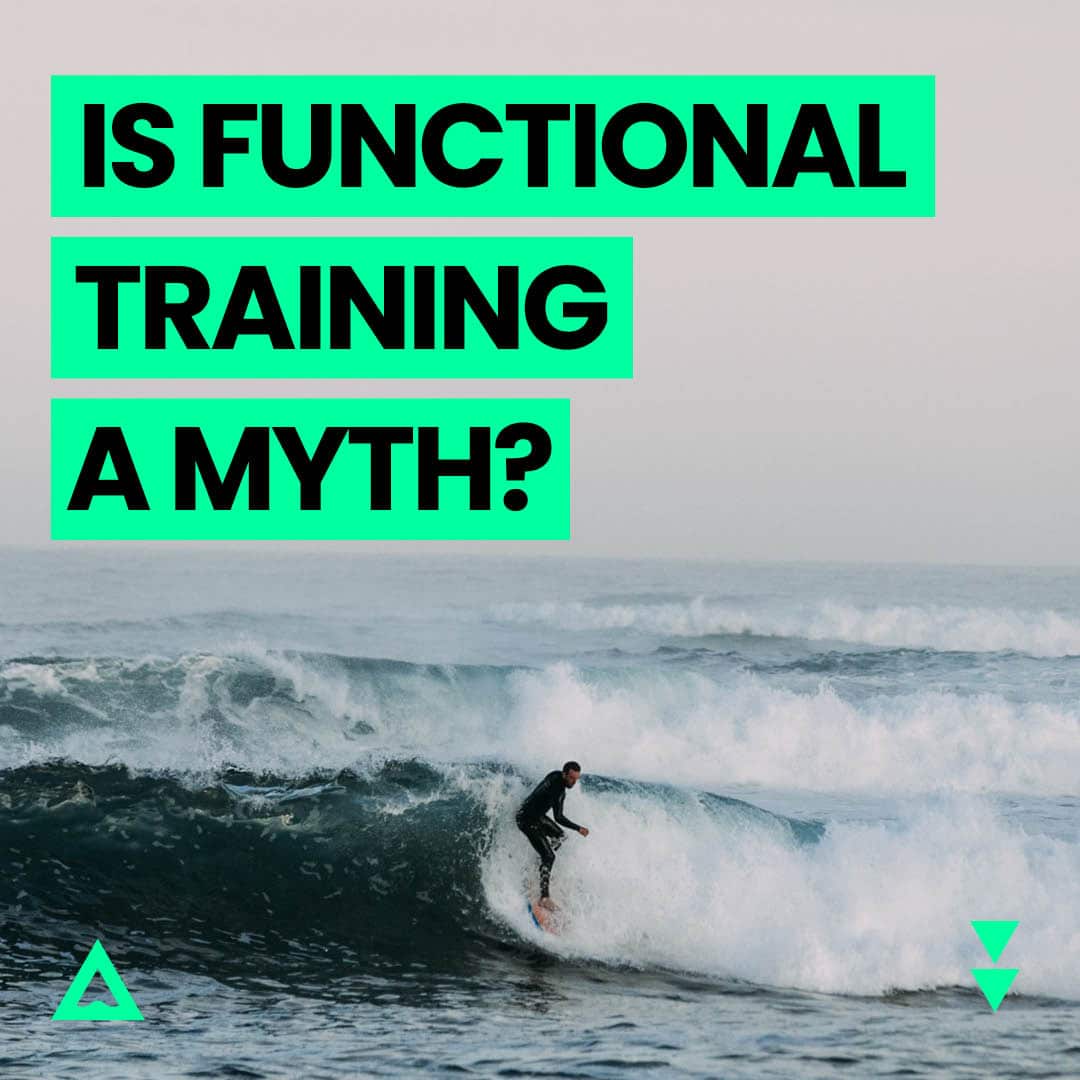 Don't get sucked in by 'functional training'. Think about why you're doing an exercise / using a particular method and what you're actually trying to achieve.