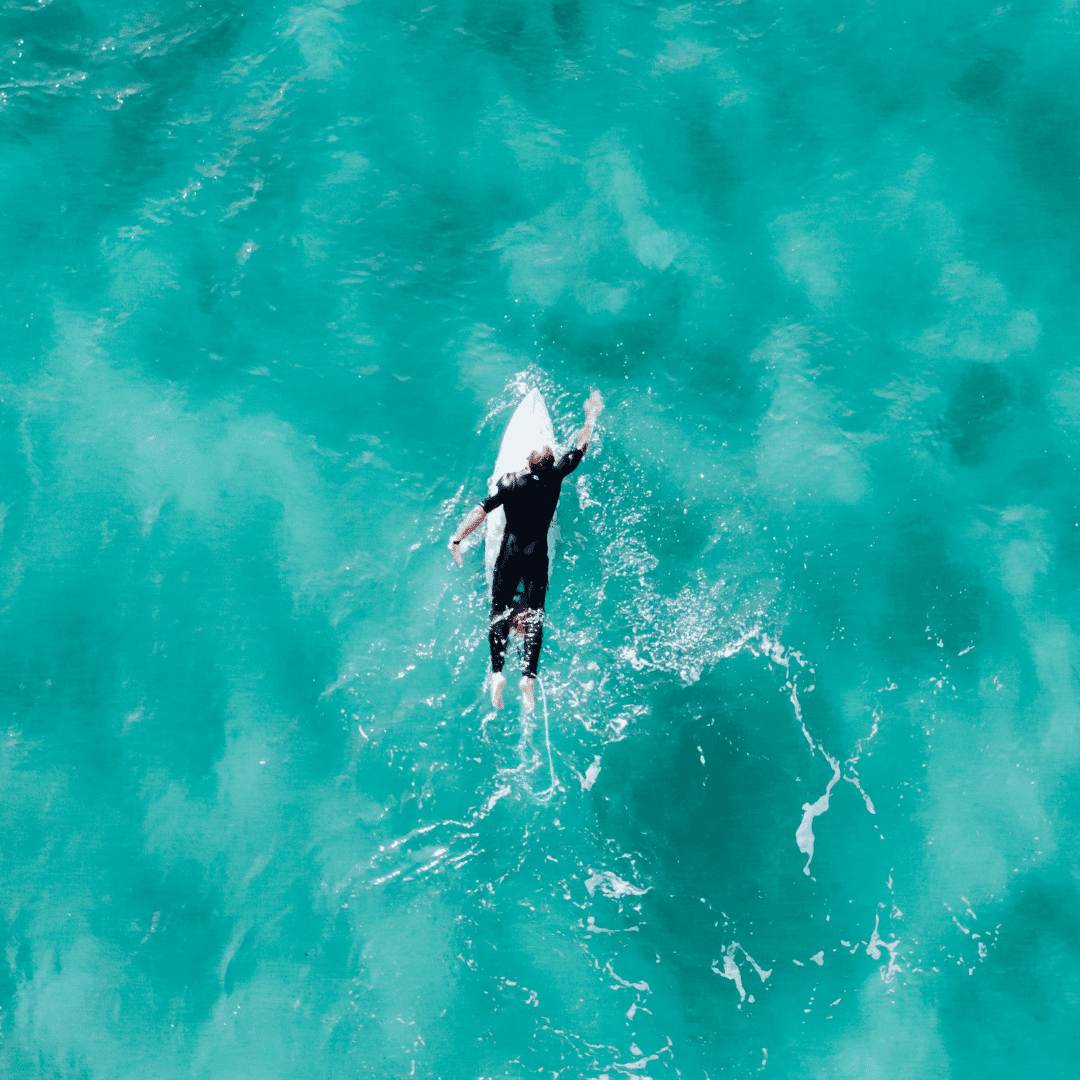 PERFORM FOR 40-80 TOTAL REPS, 1-3x WEEK
This is very much a love-hate exercise (mostly hate), but it is an all-star for paddling endurance.
Similar to the Prone Hold variations, Bottle Hops require you to maintain the 'extended' position through your mid-back.
BUT with a not-so-subtle difference, in that there is now a dynamic component that challenges LOCAL MUSCULAR ENDURANCE of your upper back.
This is crucial, as it allows for more efficient paddling, maintaining an effective arm recovery without surrendering to the dreaded burn (when you feel like your arms are going to drop off).
Watch the above video, drop it into your day and feel the difference next time you go out.
KEY POINTS
STABILISE (i.e. don't extend) your lower back by squeezing your glutes and abs.
EXTEND through your mid & upper back (peel your chest away from the floor) and don't lift your head up (imagine you're in a neckbrace).
SQUEEZE your upper back to clear the bottles by as much as possible.
PROGRESSIONS
Prone Bottle Hops
Prone Bottle Hop (Alternating)
Prone Bottle Hop (Iso-Dynamic)
All of these progressions can be found in the 'EXERCISE LIBRARY' on the Adrenaline Athlete YouTube account.
As always, give me a shout if you have any questions at all.
THE FREE SURFING MOBILITY MANUAL
Don't allow a lack of mobility to limit your surfing, or your life! 'The Surfing Mobility Manual' was written by a coach working in professional sport.
"Adrenaline Athlete was a complete game changer. Alan's approach is so professional and not at all overwhelming…I've never felt so energised and confident in the line up and it's all down to hard work and the correct guidance from Alan."
Chris / Longboarder
Want to get Stronger & catch more waves?
Created by a coach working with pro surfers, Strong Surf Club is strength training for surfers made easy.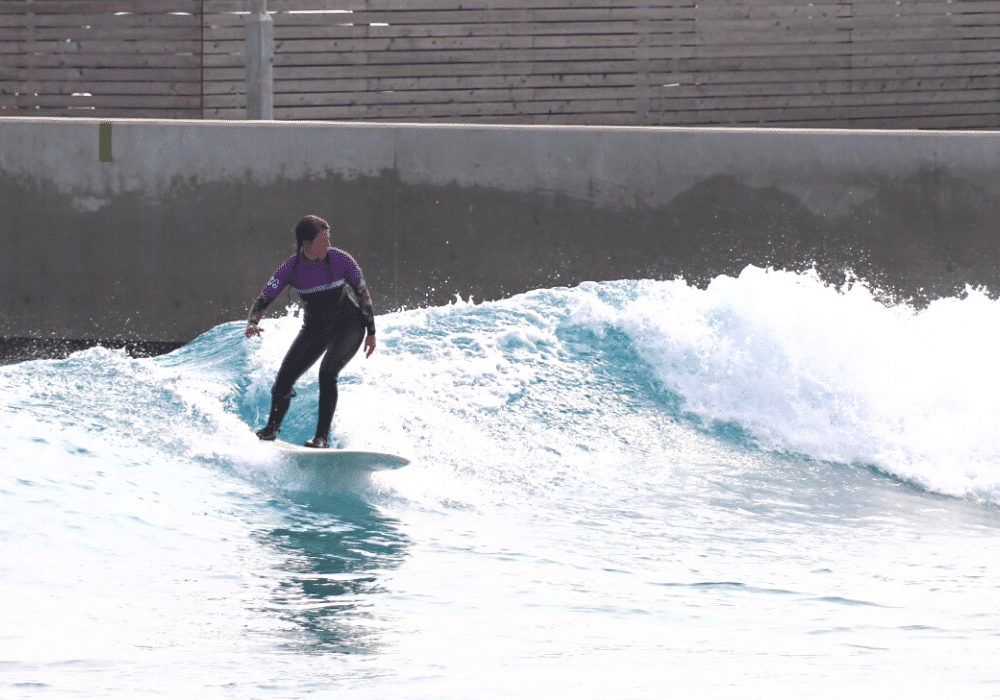 "This is the first surf specific training I've tried and I'm hooked! I can already feel the benefits of stronger paddling, less niggles in my back and shoulders after long surf sessions and generally feeling more confident in the water. Most importantly, it gives me something to do on windy or flat days, knowing I will be surf-fit."
Like this post? You might like...