Want to discover the secret to improving your surfing paddle power? Featuring mind-bending cinematography (with sound effects and everything), watch the video above now.
SURF PADDLE EXERCISES
Looking for surf paddle exercises to improve your paddling? You are in the right place. Watch the video above now to learn more. It is created by Alan, an elite strength coach who works with professional surfers.
In a nutshell: Keep it simple.
Don't overcomplicate (basically the same as 'keep it simple', but this is an important point)
Just get stronger. Job done.
Hope this helps.
If you're interested in a no-nonsense, evidence-based approach to preparing physically for surfing, take a look below about how you can work with me.
Want to work with me?
As you will see, I love working with both pro and amateur surfers.
If you're interested in finding out more about this, click the links below now:
Download
THE FREE SURFING MOBILITY MANUAL
Don't allow a lack of mobility to limit your surfing, or your life! 'The Surfing Mobility Manual' was written by a coach working in professional sport.

DOWNLOAD NOW

"Adrenaline Athlete was a complete game changer. Alan's approach is so professional and not at all overwhelming…I've never felt so energised and confident in the line up and it's all down to hard work and the correct guidance from Alan."
Chris / Longboarder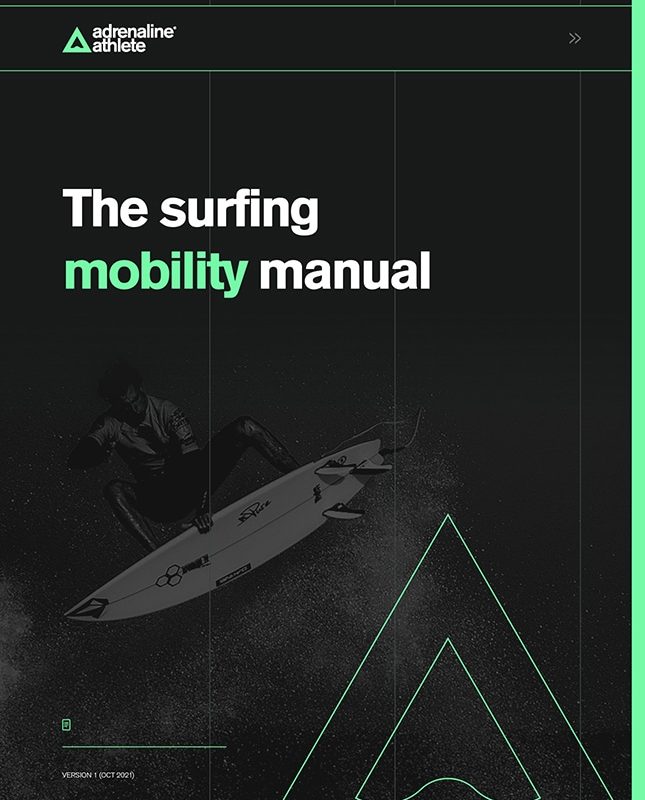 Want to get Stronger & catch more waves?
Join strong surf club
Created by a coach working with pro surfers, Strong Surf Club is strength training for surfers made easy.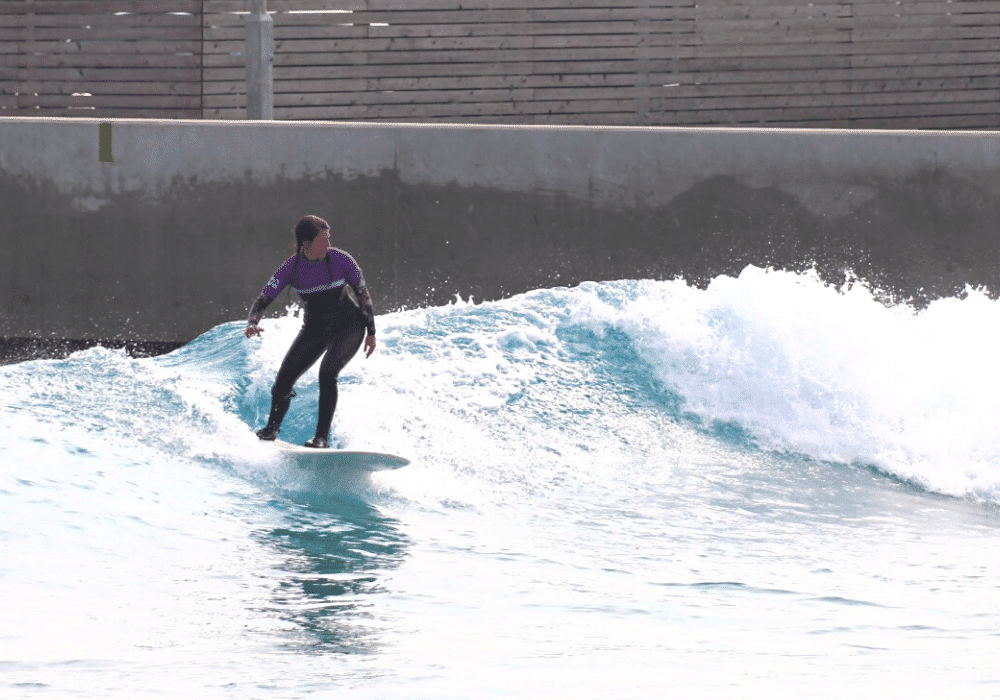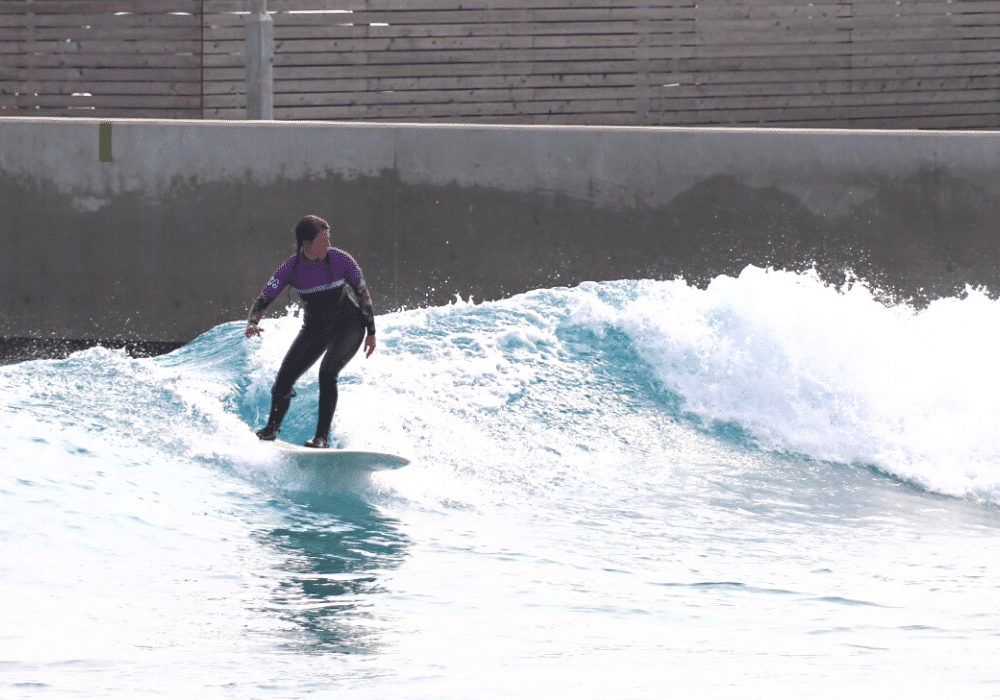 "This is the first surf specific training I've tried and I'm hooked! I can already feel the benefits of stronger paddling, less niggles in my back and shoulders after long surf sessions and generally feeling more confident in the water. Most importantly, it gives me something to do on windy or flat days, knowing I will be surf-fit."
Like this post? You might like…